Increasing access to high-quality, actionable data for hospitals, health systems and health departments. 
Results NC leverages public and private partnerships across the state to establish a technology infrastructure that will collect, report and facilitate access to high-quality data for hospitals and health departments conducting Community Health Needs Assessments and Community Health Improvement Plans.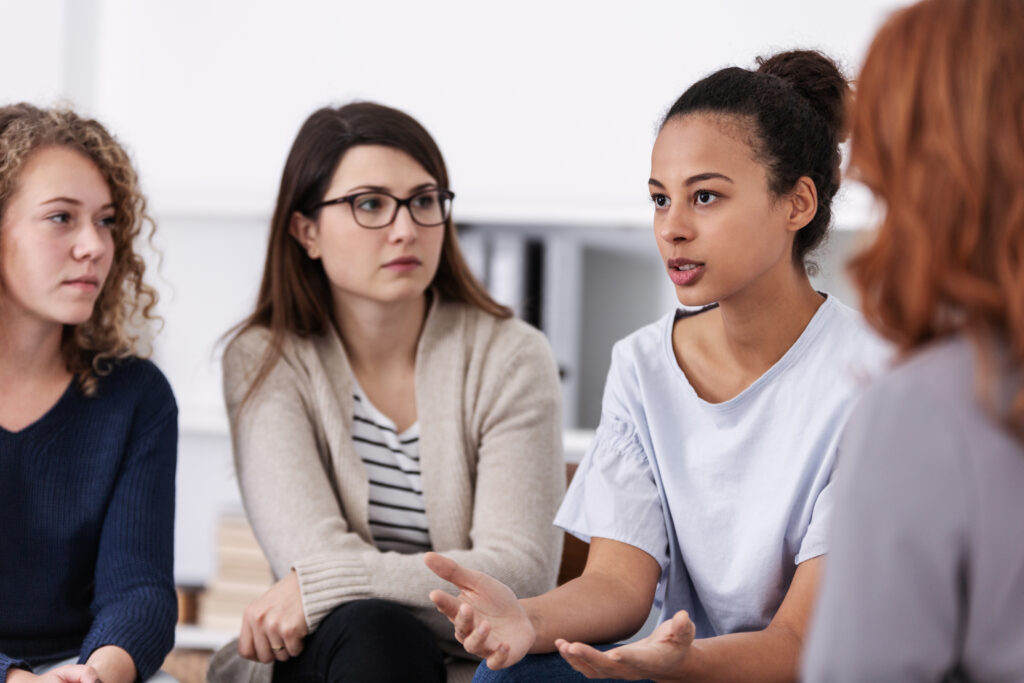 Results NC will benefit hospitals, health systems and county health departments by: 
Providing technical assistance in gathering primary data for the Community Health Improvement Plan 
Providing technical assistance in gathering and reporting secondary CHIP data 
Digitizing your community scorecard so it can be submitted online to the state and used in your State of the County Health Report 
Conducting results-based training that will be used to set priorities for the CHIP 
Help Us Build A Strong Public Health
Infrastructure in North Carolina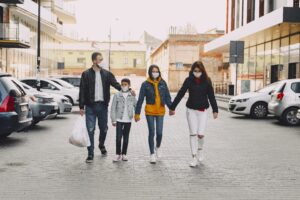 The Foundation for Health Leadership & Innovation (FHLI) is looking to partner with local health departments (LHD) and community members in eastern North Carolina to:
Identify funding challenges and other barriers towards building the support and capacity needed for effective public health infrastructure.
Understand how public health in rural NC might become the chief health architects for their communities; and
Engage in health protection and promotion in ways that reduce health care utilization and improve quality of life, while also being ready to respond to urgent demands.
Download "Public Health Infrastructure for Stronger, Equitable NC Communities" for more information and to apply.
The deadline for applications is July 9, 2021.
Please contact Will Broughton with questions.