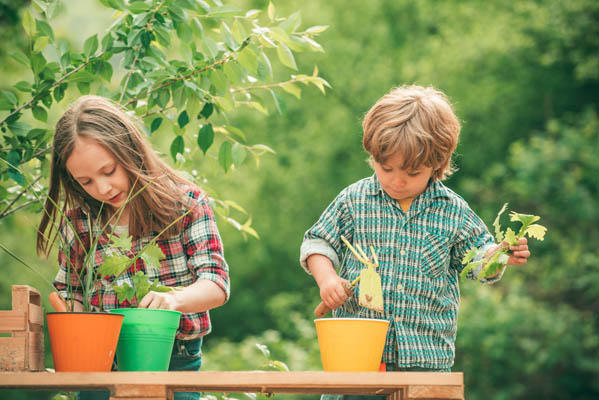 With a long history in the state — and a deep understanding of its health and wellness needs — FHLI scales solutions that benefit the entire state. Our team of thought leaders brings the following values to every project:
Everyone has a right to health care.
Health encompasses the whole person.
Healthy individuals come from healthy communities.
Care should be delivered in a manner that is collaborative, efficient, compassionate, respectful, and effective.
Health care systems belong to and are shaped by the communities they serve.
Why Whole-Person Health?
Whole-person health is based on the philosophy that people require a well-coordinated system of care that addresses medical and non-medical drivers of health.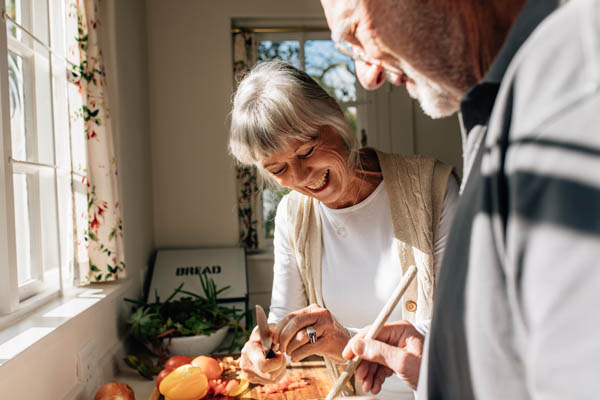 Health is affected by many factors beyond the medical care provided within the four walls of a hospital or clinic. While access to high-quality medical care is critical, research shows that up to 80 percent of a person's health is determined by social and environmental factors and the behaviors that emerge as a result.