Our organization relies on a broad set of member/partners. They are the fuel that drives our mission and without them NCRHA cannot function. While members can be organizations or individuals, rural or urban, North Carolinian or otherwise, they are all committed to vibrant rural places with equal access to health and health care.
Download membership application & pay dues today!
Or, keep reading to see how you can take advantage of NCRHA membership benefits!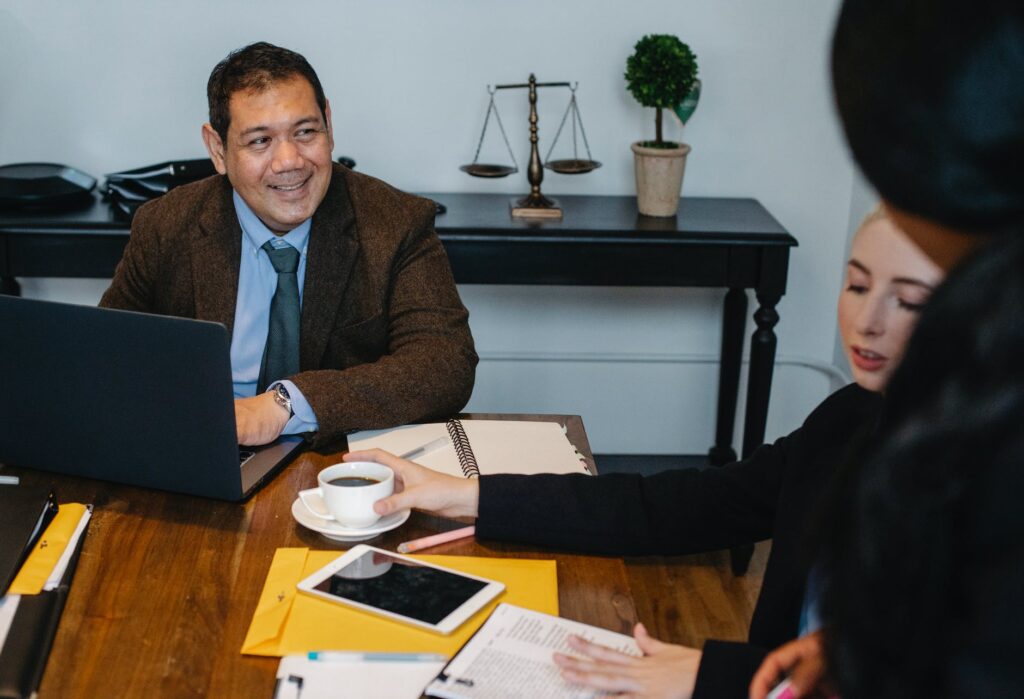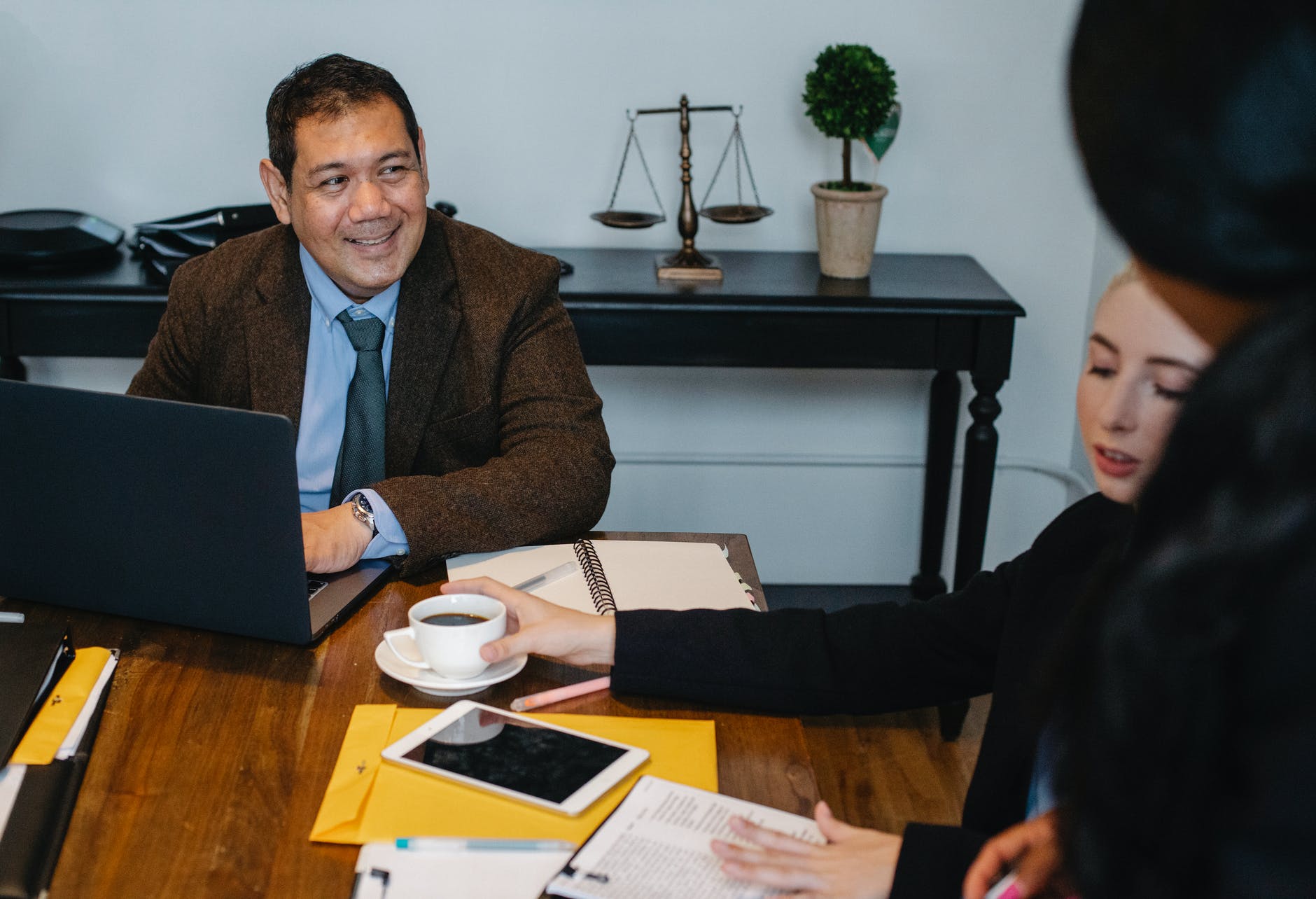 Member Newsletter – Timely bulletins on health-related information, efforts of the NCRHA, and updates on member services and opportunities are provided regularly through the NCRHA member list-serv.
Educational Opportunities – The NCRHA offers webinars throughout the year on topics that impact rural health. In addition to being able to participate in the live session, the webinars are recorded and available for viewing at any time after the live session.
The NC Rural Health Association also hosts an annual conference. Members can attend the conference at a discounted registration fee. This one-day conference is an opportunity to connect with other members from across the state, share ideas, and learn from speakers who present on a variety of topics.
Legislative Updates – Legislative updates appear in our newsletter and links to other policy resources can be found on the Policy page of this website.
Networking – The Alliance provides an opportunity to meet with other health care professionals to share information and experiences. The NCRHA is also a communication link with the National Rural Health Association.
Membership – NCRHA's diverse membership shall be composed of individual members, students and organizations/associations/corporations interested in supporting and providing leadership on rural health issues through, advocacy, collaboration, and education.
Member Resources
Have you signed up to receive the bi-weekly NC Rural Health Association Review? If not, sign up today!
Links to Past Zoom Meetings
NC Rural Health Snapshot
NCRHA State Budget Update
MedServe Webinar Recording
Did you miss the MedServe webinar held on Aug. 28th? No worries! You can learn more about this two-year fellowship program that places promising future providers in NC's medically underserved communities:
NCRHA Work Groups
NCRHA promotes collaboration by connecting and convening on matters of health, coordinated forums, and work groups to address and foster collaborative rural health solutions.
Health Equity
(Existing members of the Health Access and SDOH work groups) Provide advice, guidance and recommendations that will address COVID-19 response and advance health equity in underserved, high-risk communities. This includes convening rural allies by creating social and physical environments that promote good health for all in rural North Carolina.
Chair: Bridgett Luckey, MHA, Manager of Uninsured Programs, Vidant Health
Meetings: First Wednesday of each month at 9 a.m.
Registration Link: https://bit.ly/healthequitywg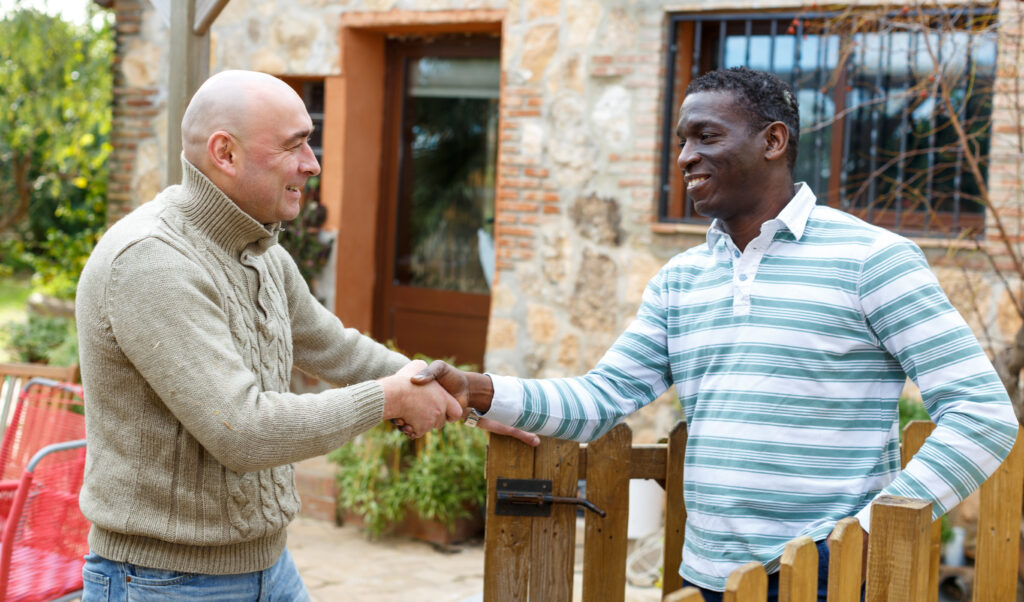 Behavioral Health
Convene individuals and organizations working in the behavioral health arena including substance abuse/misuse in NC and focus on the pandemic impact in rural communities. (Focus areas on access, quality, affordability, co-occurrence, social stressors.)
Chair: Amelia Muse, PhD, LMFT, Director of the Center of Excellence for Integrated Care, FHLI
Meetings: First Friday of each month at 11 a.m.
Registration Link: https://bit.ly/bhworkgroup
Rural Coalition Fighting COVID-19
Examine existing data on vaccination rates and social vulnerability areas and provide input on gaps in rural health engagement regarding population health and identify strategies for bridging the identified gaps.
Chair: Donald Hughes, MPA, Director of Community Voice, FHLI
Meetings: Second Wednesday of each month at 9 a.m.
Registration Link: https://bit.ly/NCRCFCWG
Policy and Legislation
Raise health issues affecting rural communities within the group and monitor actions of the NC General Assembly as they pertain to rural health throughout our state. This includes assisting staff with development of a legislative agenda each year.