Capacity Crowd of Public Health Heroes Gather to Celebrate Bernstein Fellows and Award Winners
Dr. Viviana Martinez-Bianchi and Randy Jordan honored for their contributions to the state
Chapel Hill, N.C. – In its first in-person event since 2019, the Foundation for Health Leadership and Innovation welcomed hundreds of the state's most dedicated public and rural health advocates to the UNC-Chapel Hill Friday Center for the 2022 Annual Bernstein Dinner. The event took place Thursday, Oct. 6.
Event highlights:
Recognition of Bernstein Fellows
Hugh Tilson, North Carolina AHEC Director and Chair of the Bernstein Fellows Program, recognized the current class of Bernstein Fellows. The Bernstein Fellows Program honors Jim Bernstein's legacy by cultivating the next generation of health care leaders through training in leadership, community/rural health and advocacy.
"These fellows demonstrated extraordinary resilience and commitment as they completed their trainings and experiences while navigating all COVID threw at them," Tilson said. "I'm so proud of them as leaders and as wonderful, caring people."
Dr. Viviana Martinez-Bianchi Received Community Achievement Award
Dr. Viviana Martinez-Bianchi co-founder of Latin-19 and a member of the Duke University Department of Family Medicine and Community Health was awarded FHLI's Community Achievement Award. LATIN-19, honors all voices and facilitates safe spaces for meaningful conversations about the forces that inadvertently disconnect and exclude the Hispanic AND Latinx communities from the health care system – as well as other critical resources.
"Every person, every community has a voice and a story to tell," Dr. Martinez-Bianchi said in her acceptance speech. "The issue is: who is listening, or who is able to listen, or who decides to take the time to understand the language of the voices of the community."
Randy Jordan Given Career Achievement Award
Randy Jordan, who served as President of the North Carolina Association of Free and Charitable Clinics for six years, received the Jim Bernstein Career Achievement Award. Jordan's career has included service as a pharmacist, an attorney, and a tireless advocate for underserved and marginalized communities.
"I'm so very thankful tonight for my close friends who every day are serving the underserved through our state's free and charitable clinic network," Jordan said. "They are the real heroes of this evening and I've had the genuine privilege of working alongside them and putting into practice the values of service exemplified by Jim Bernstein."
FHLI CEO David Reese Shared Vision
FHLI's new CEO David Reese noted that COVID had highlighted systemic challenges in meeting the health needs of underserved and marginalized populations and challenged attendees to keep those challenges top-of-mind.
"It's going to take all of us, stacking hands and working together, to identify the root causes of health inequities, bring forward evidence-based solutions, connect organizations and best practices, and advocate for necessary policy and system change. This is the work FHLI has been doing for 40 years, but I daresay it has never been more important than it is right now."
NC DHHS Secretary Kody Kinsley Emphasized the Importance of a Diverse Health Care Workforce
Secretary Kody Kinsley, head of North Carolina's Department of Health and Human Services, noted that leading the state's COVID-19 pandemic provided a valuable reminder of the importance of bringing more people of color into the health care and public health professions.
"Equity matters. The words that you choose matter. Who speaks to them matters." Kinsley said. "Like FHLI, we know the importance of working from within communities, rather than using a top-down approach."
Photos and video from the event are available at URL.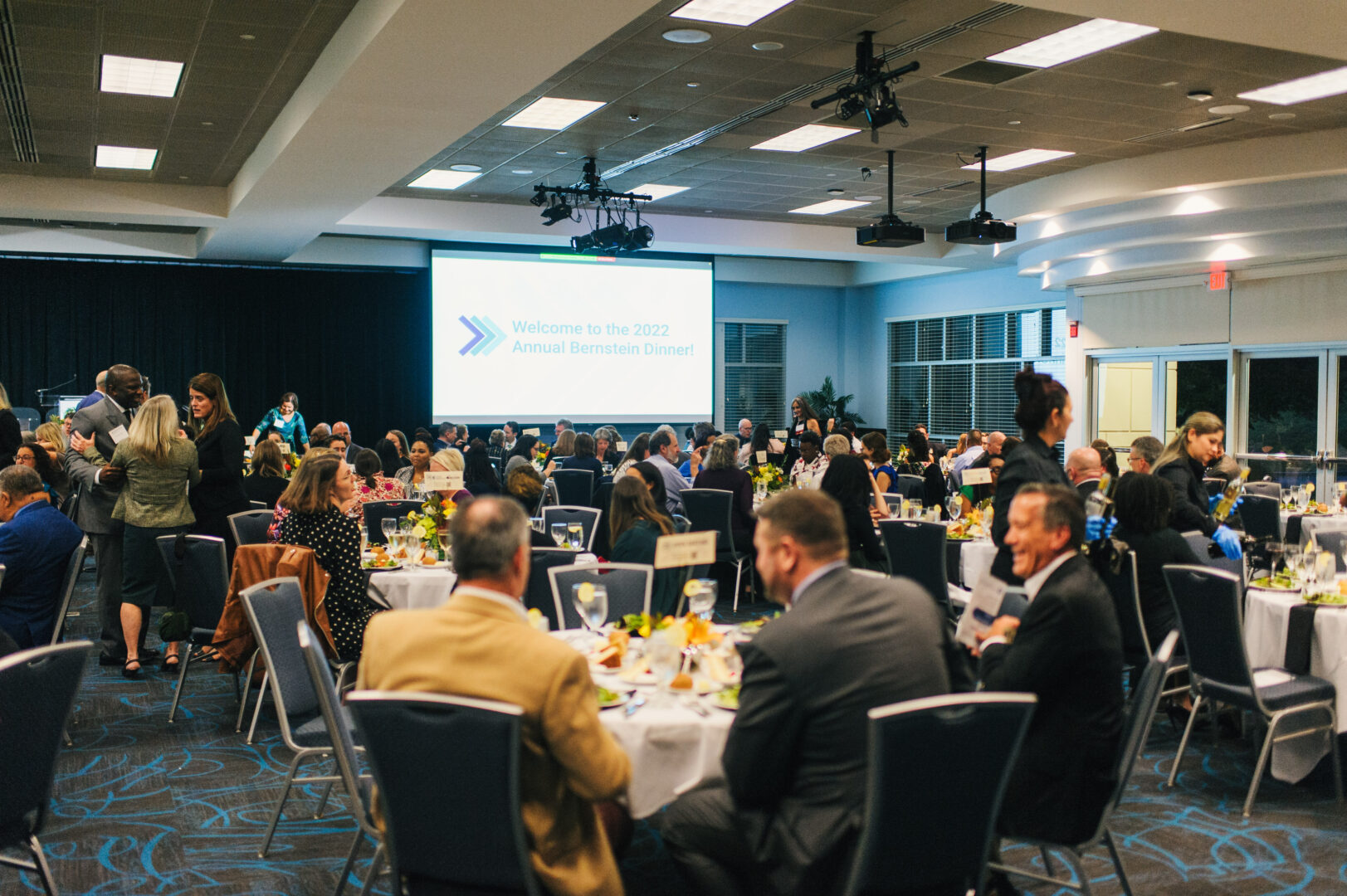 The first in-person Bernstein Dinner since the COVID-19 pandemic featured a sold-out crowd.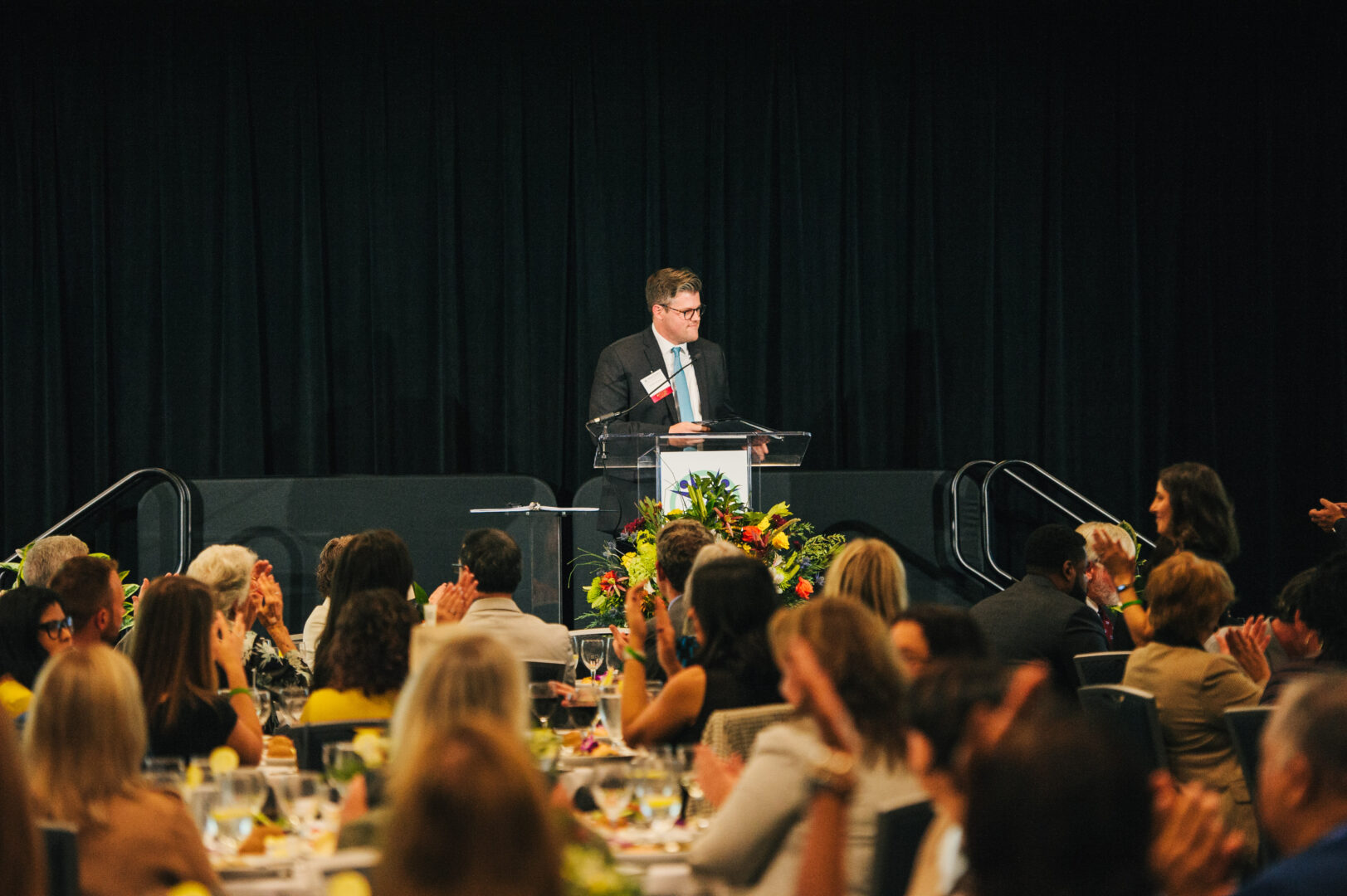 Secretary Kody Kinsley presenting the keynote address.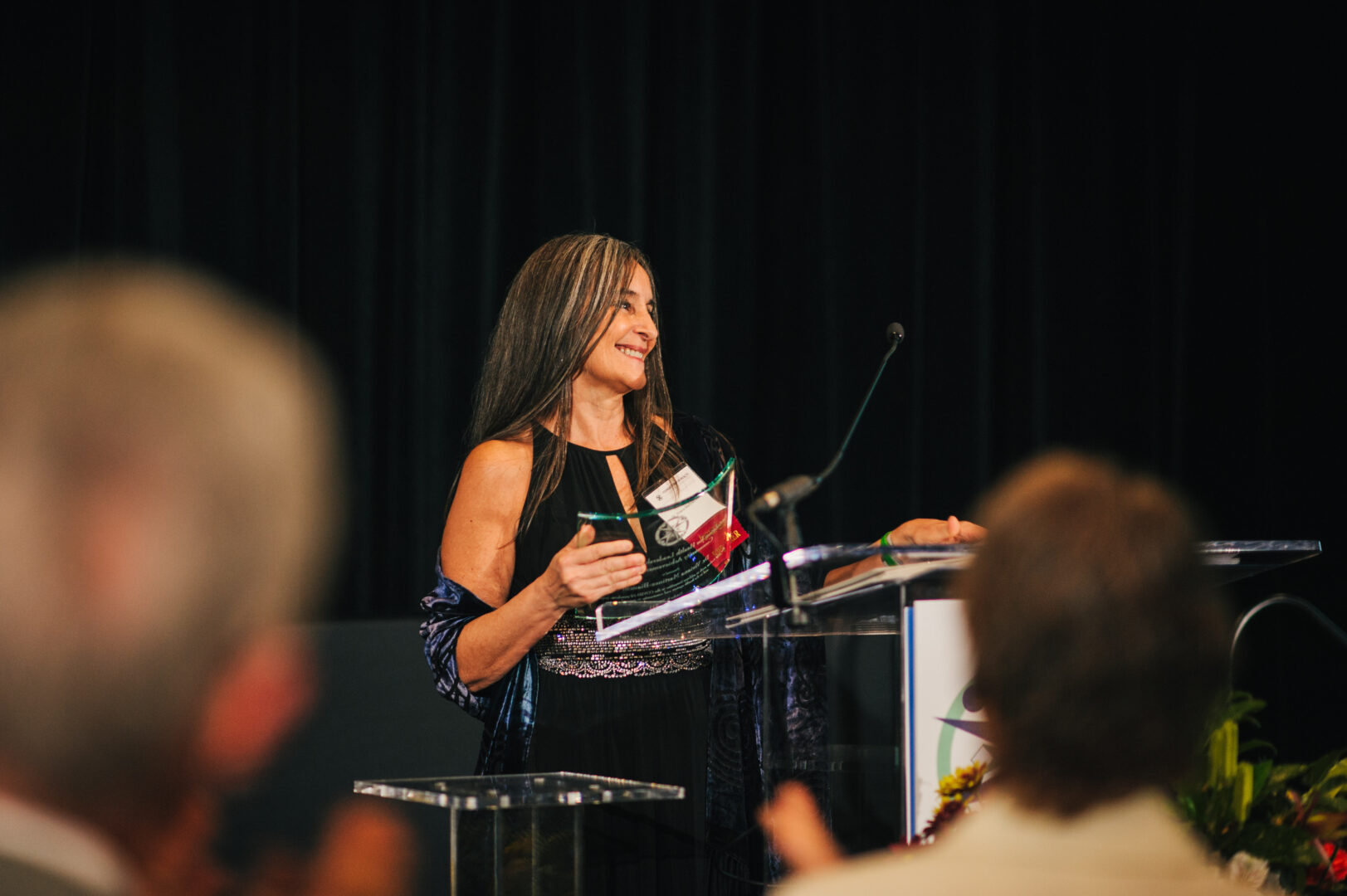 Dr. Viviana Martinez-Bianchi receiving the 2022 FHLI Community Achievement Award.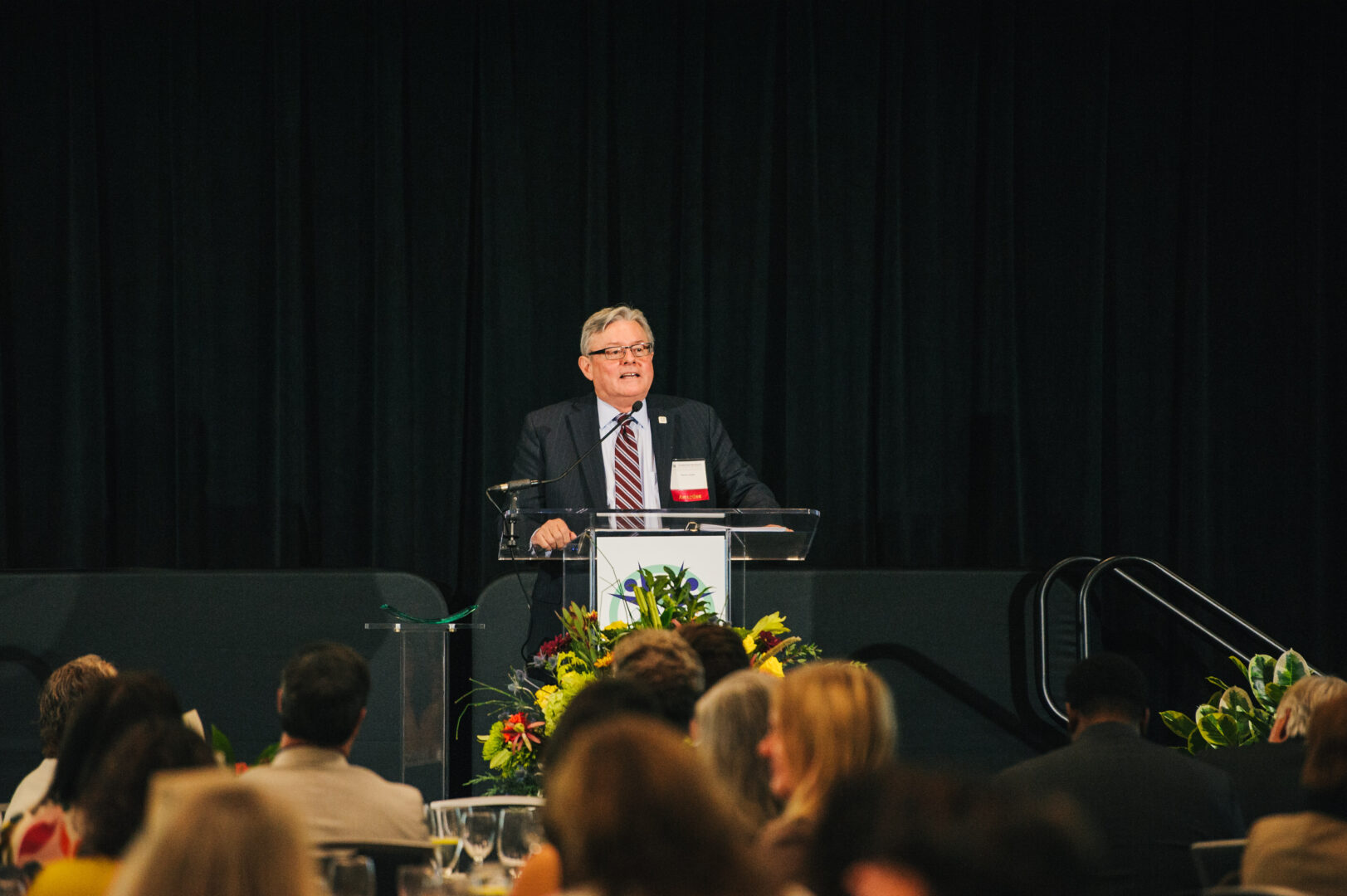 Randy Jordan receiving the 2022 Jim Bernstein Career Achievement Award.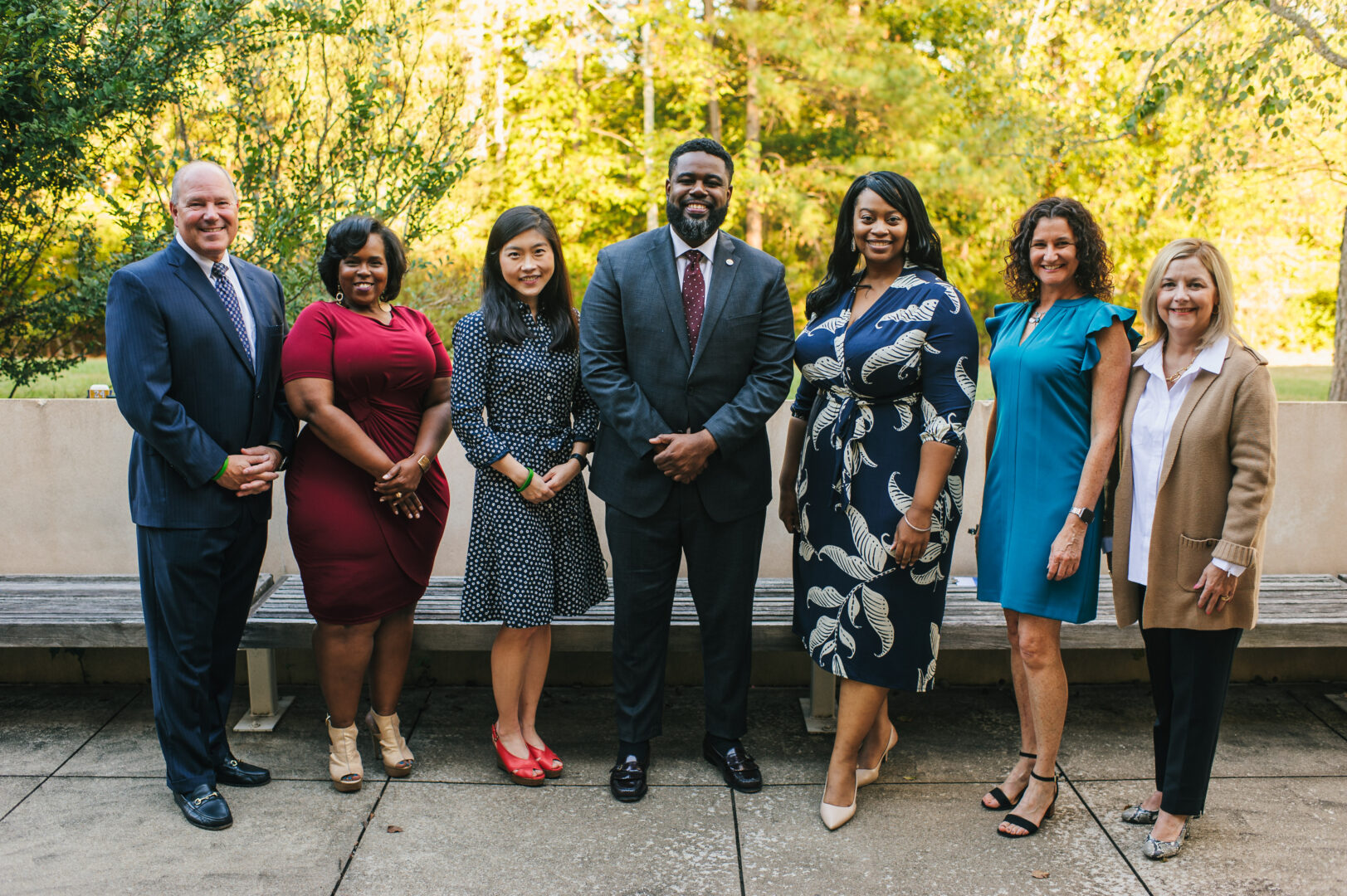 The 2019-2022 class of Bernstein Fellows.
Left to right: Hugh Tilson (director of Bernstein Programs), Donia Simmons, Dr. Ji Lim, Weyling White, Lisa McKeithan, Annie Carpenter, and Carla Obiol (FHLI vice president of community voice and advocacy)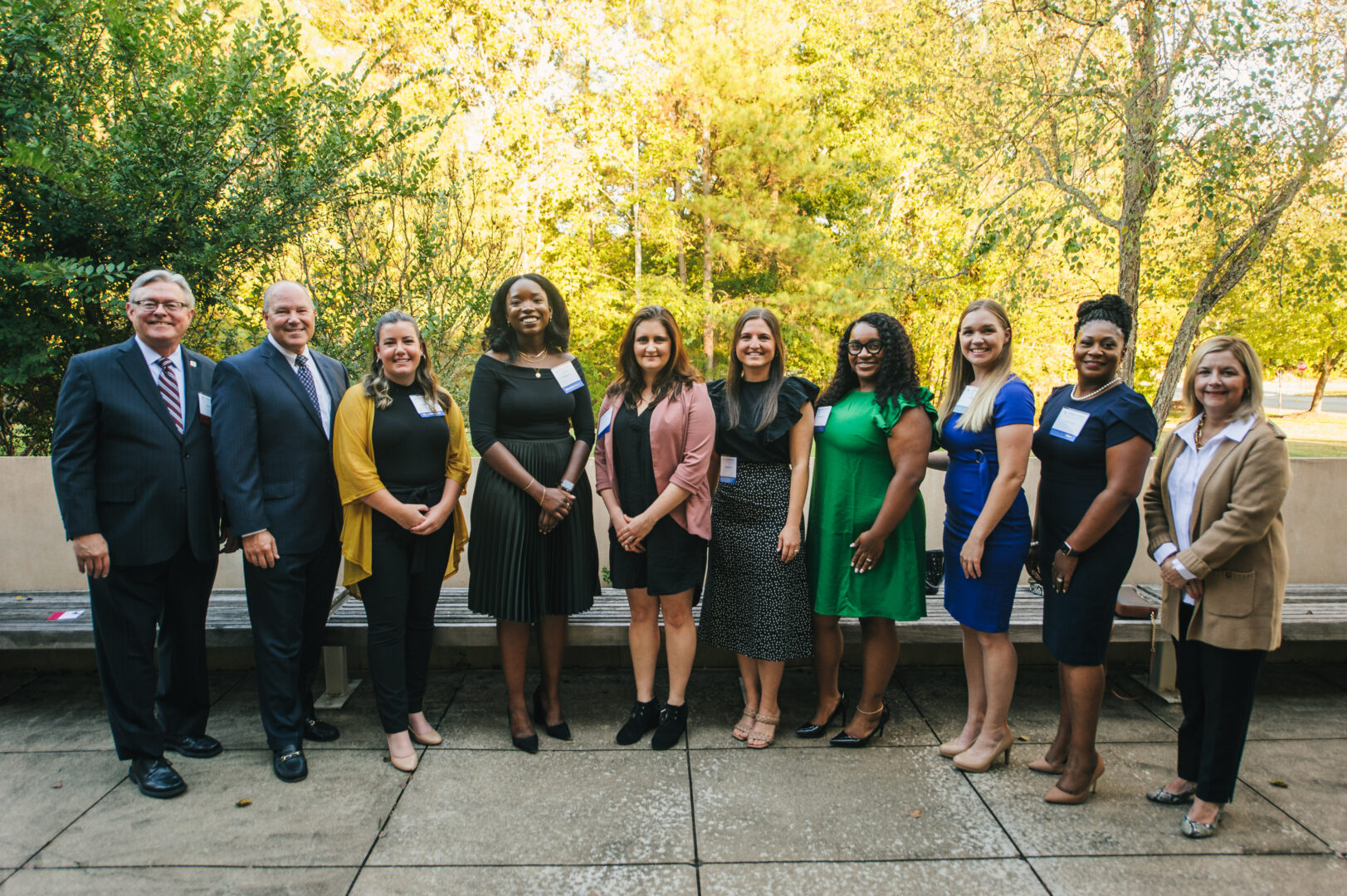 The incoming class of Bernstein Fellows.
Left to right: Randy Jordan, Hugh Tilson, Jamie Burgess-Flowers, Khristian Curry, Savannah Junkins, Rachel Pennell, Shaunessy Lofton, Ashley Jarrett, Dr. Brandy Harrell, Carla Obiol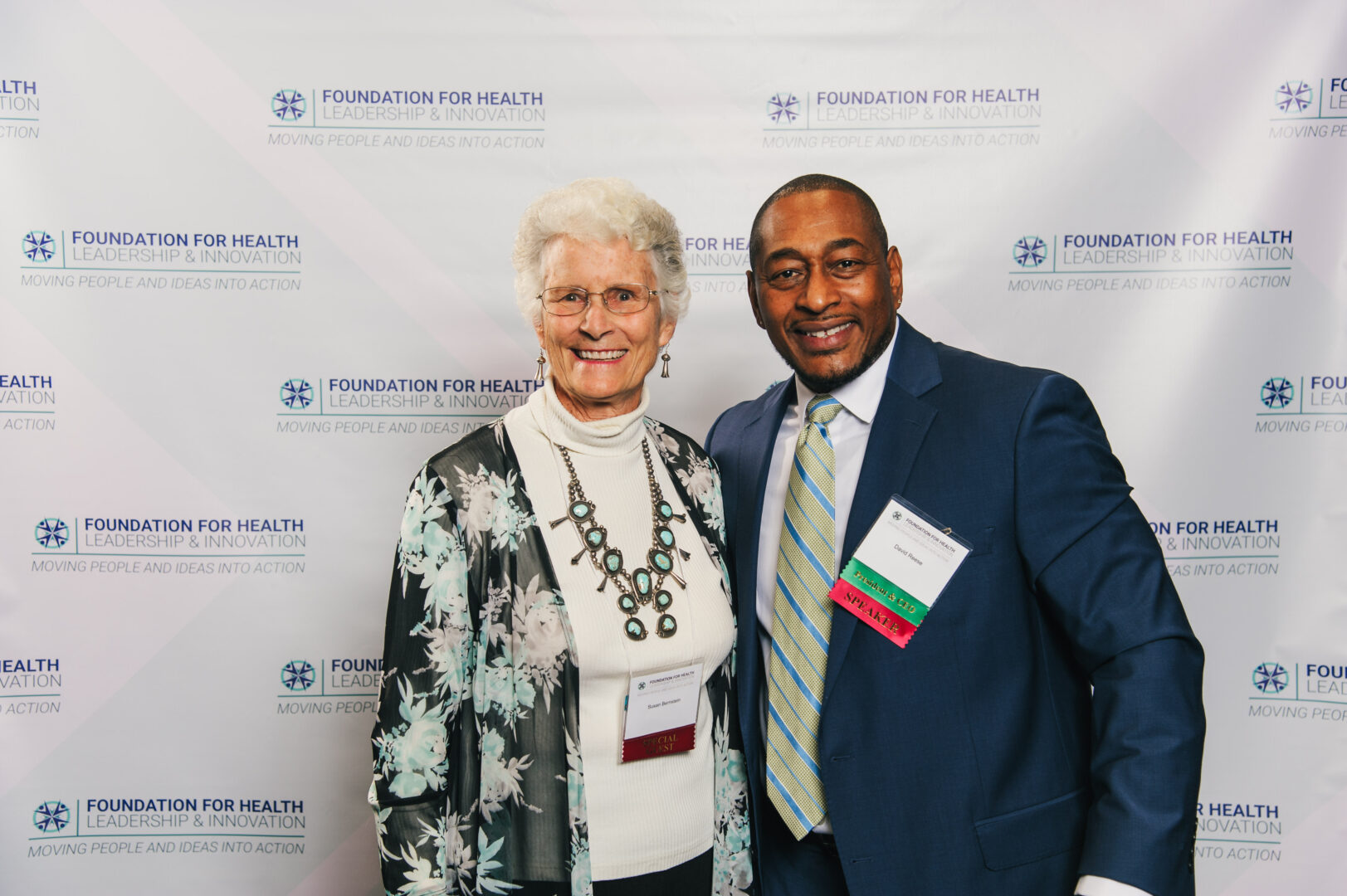 Sue Bernstein and FHLI President & CEO David Reese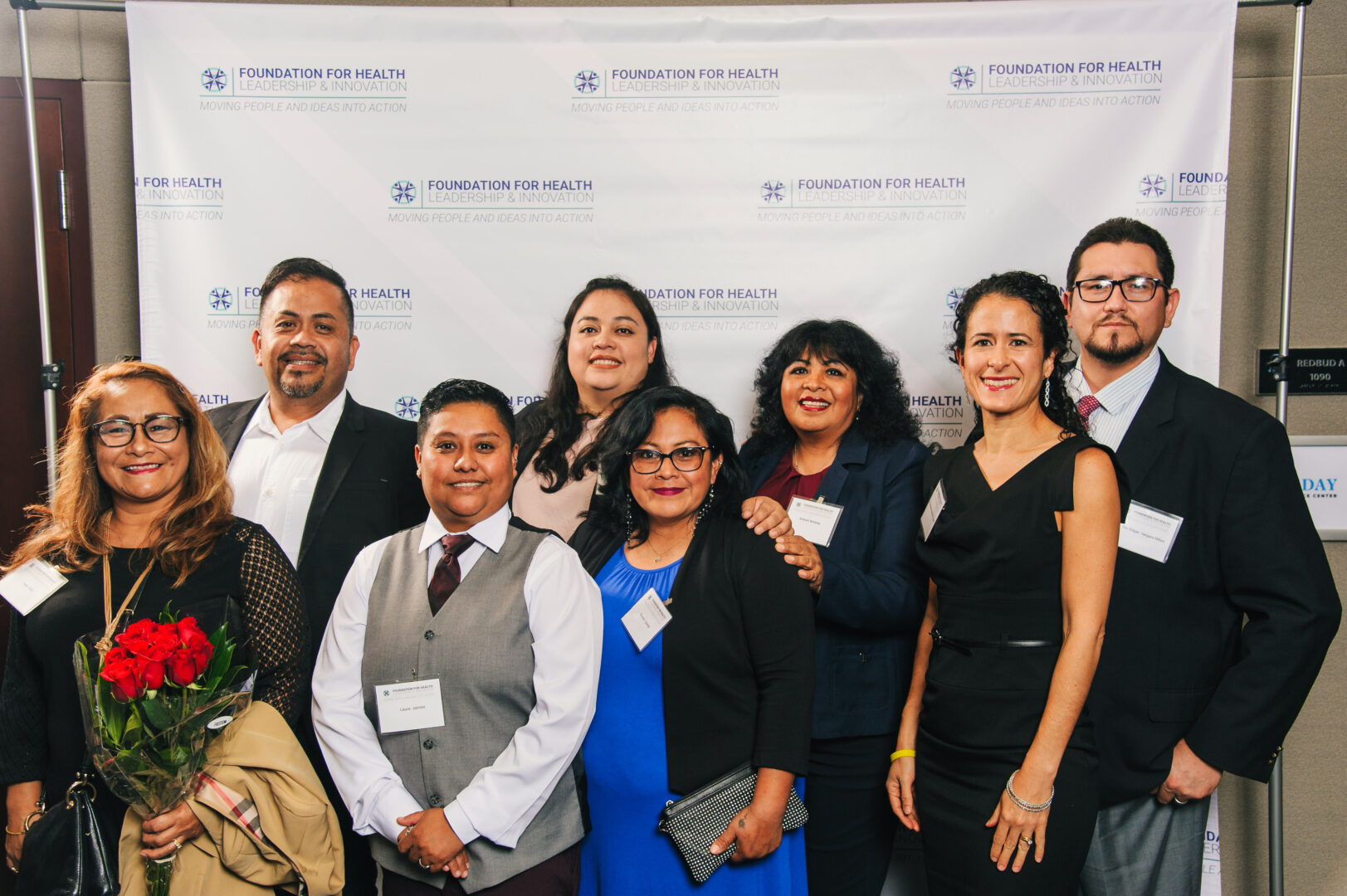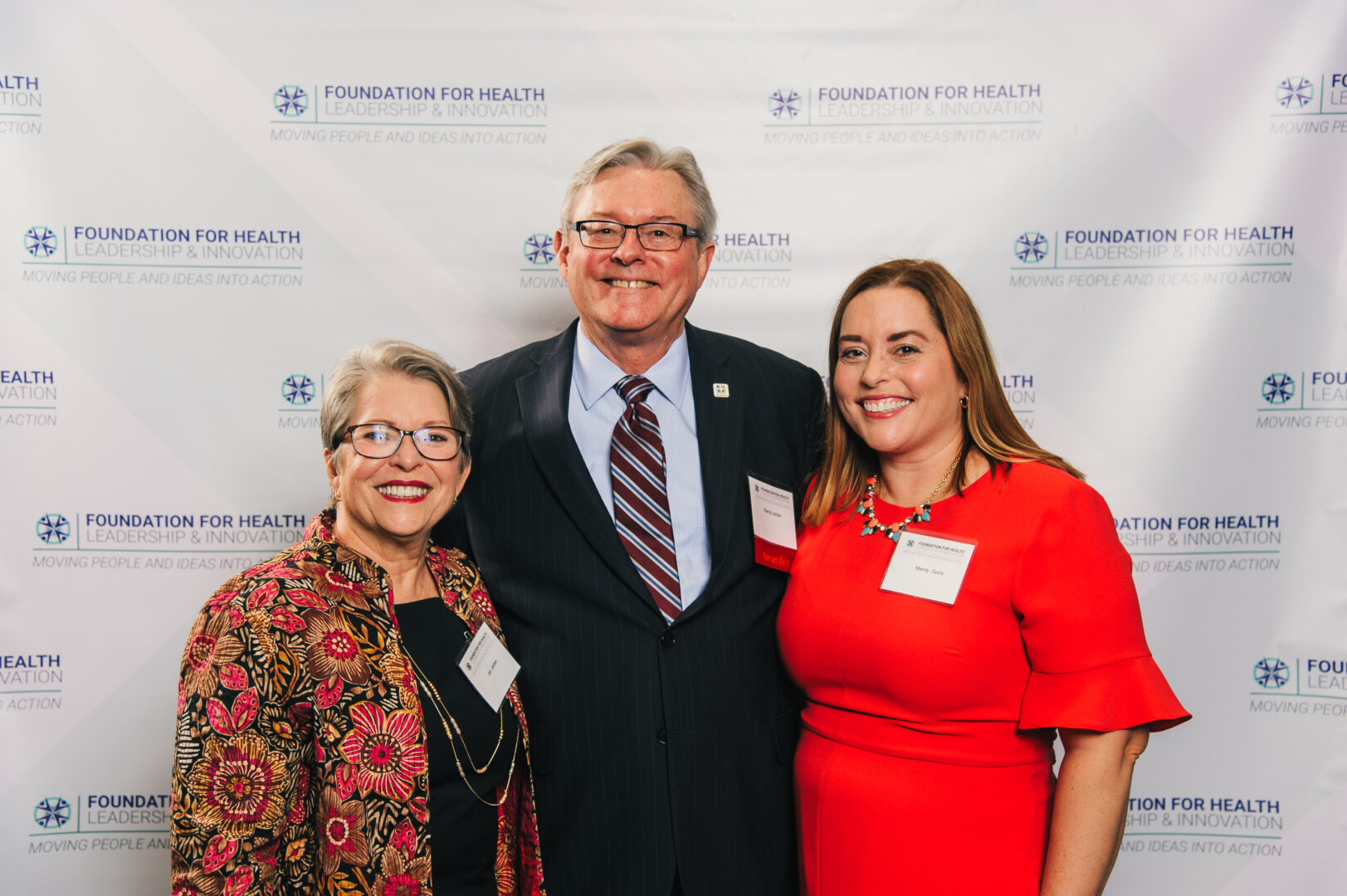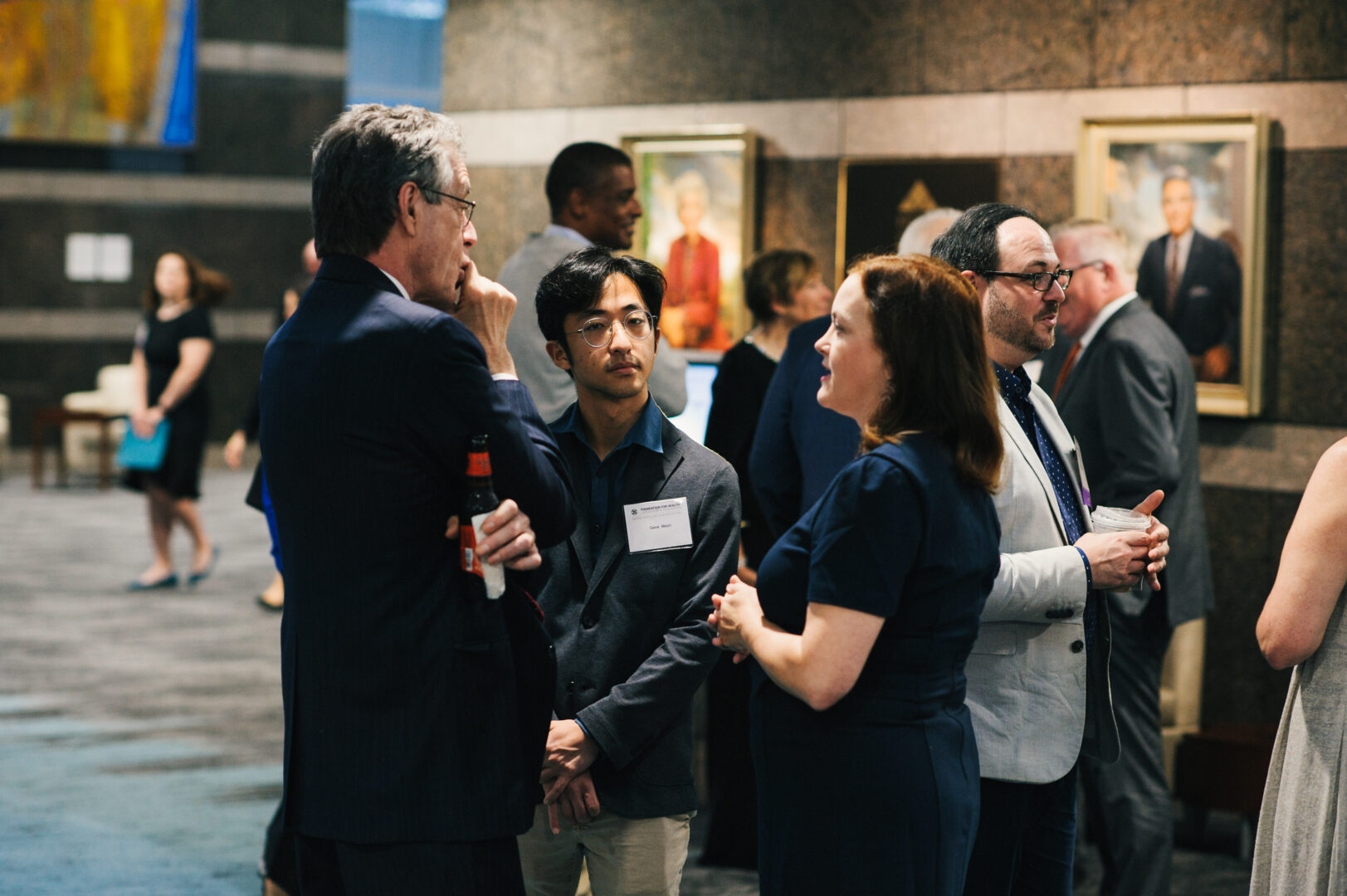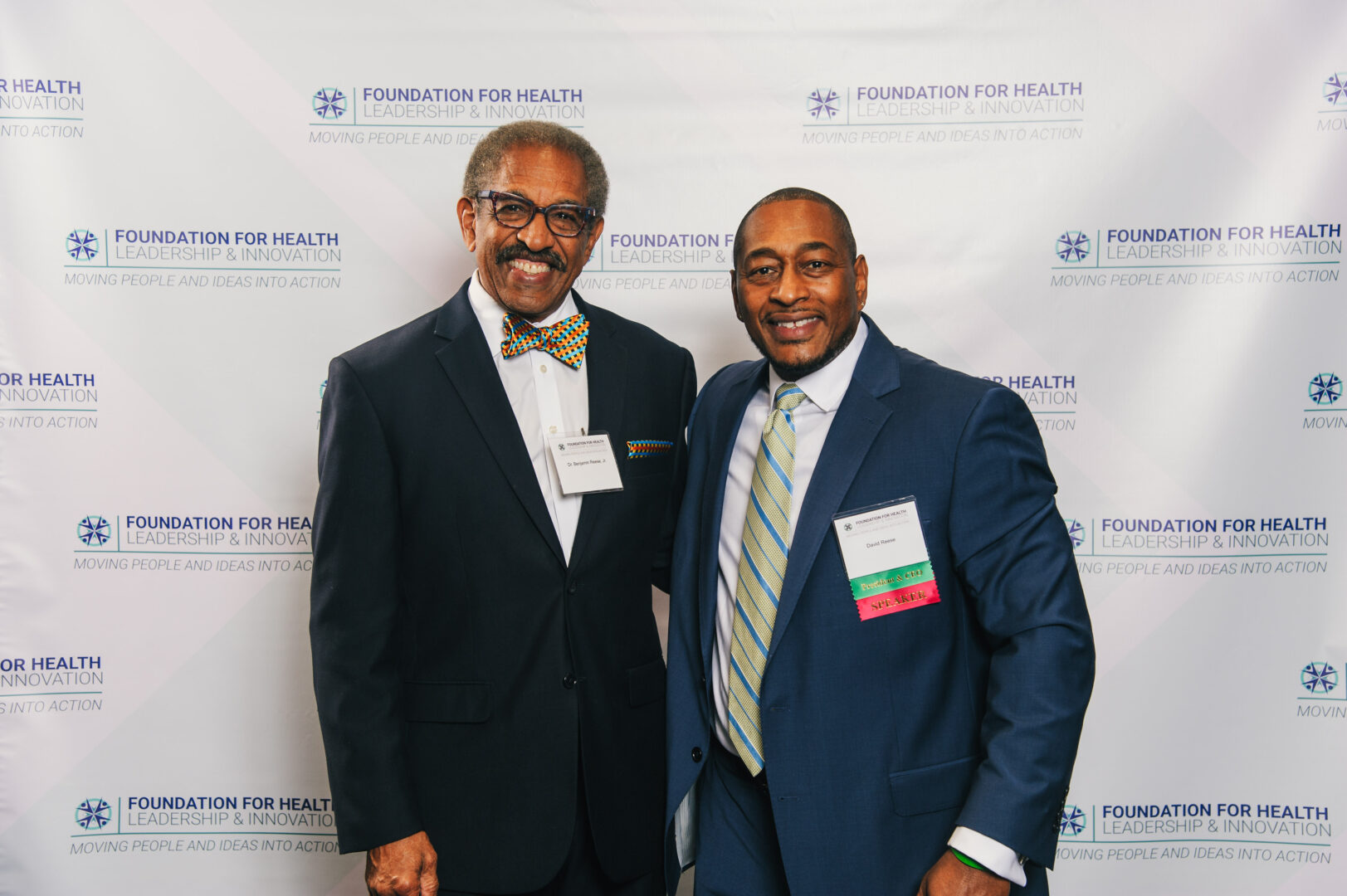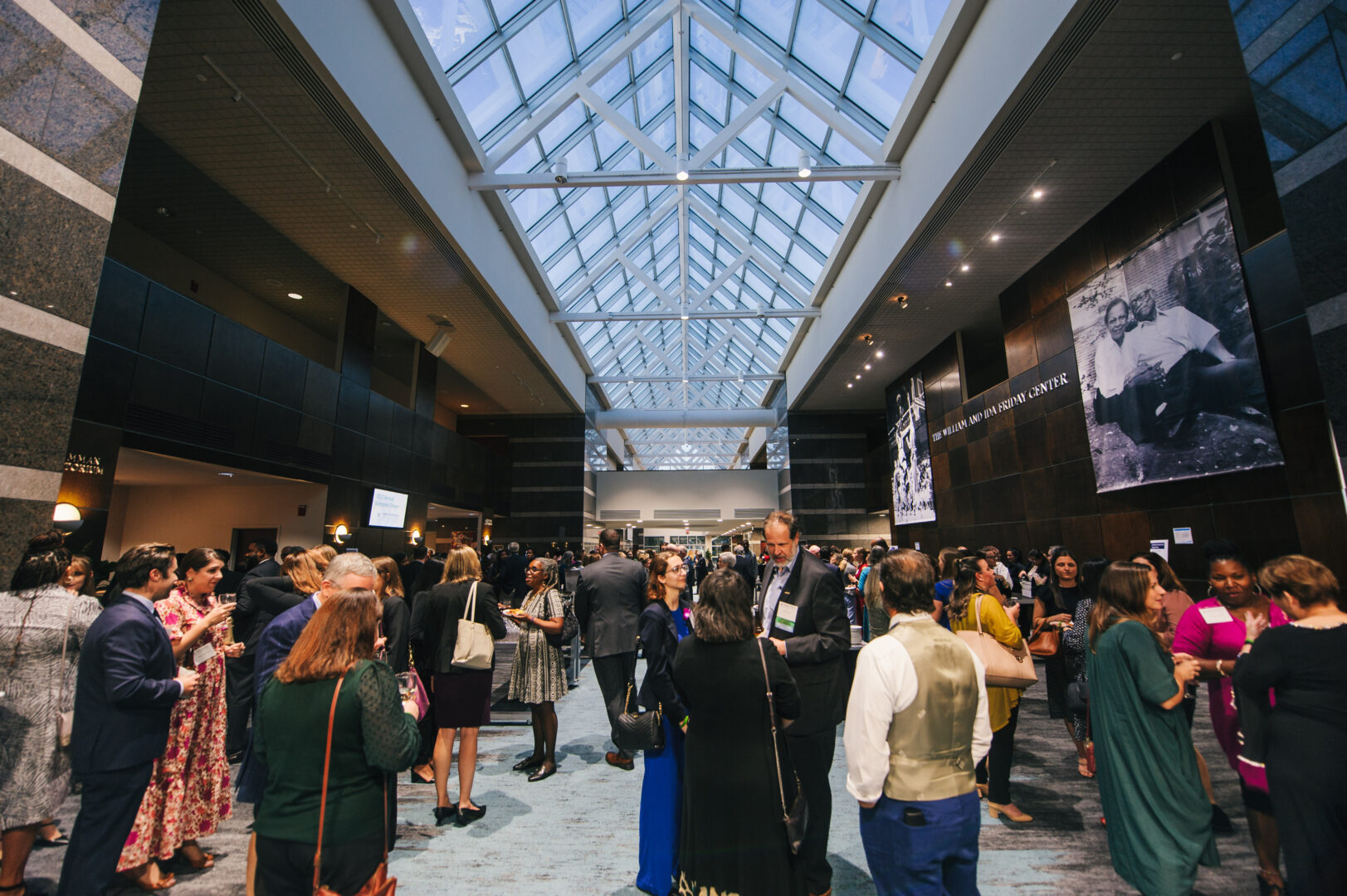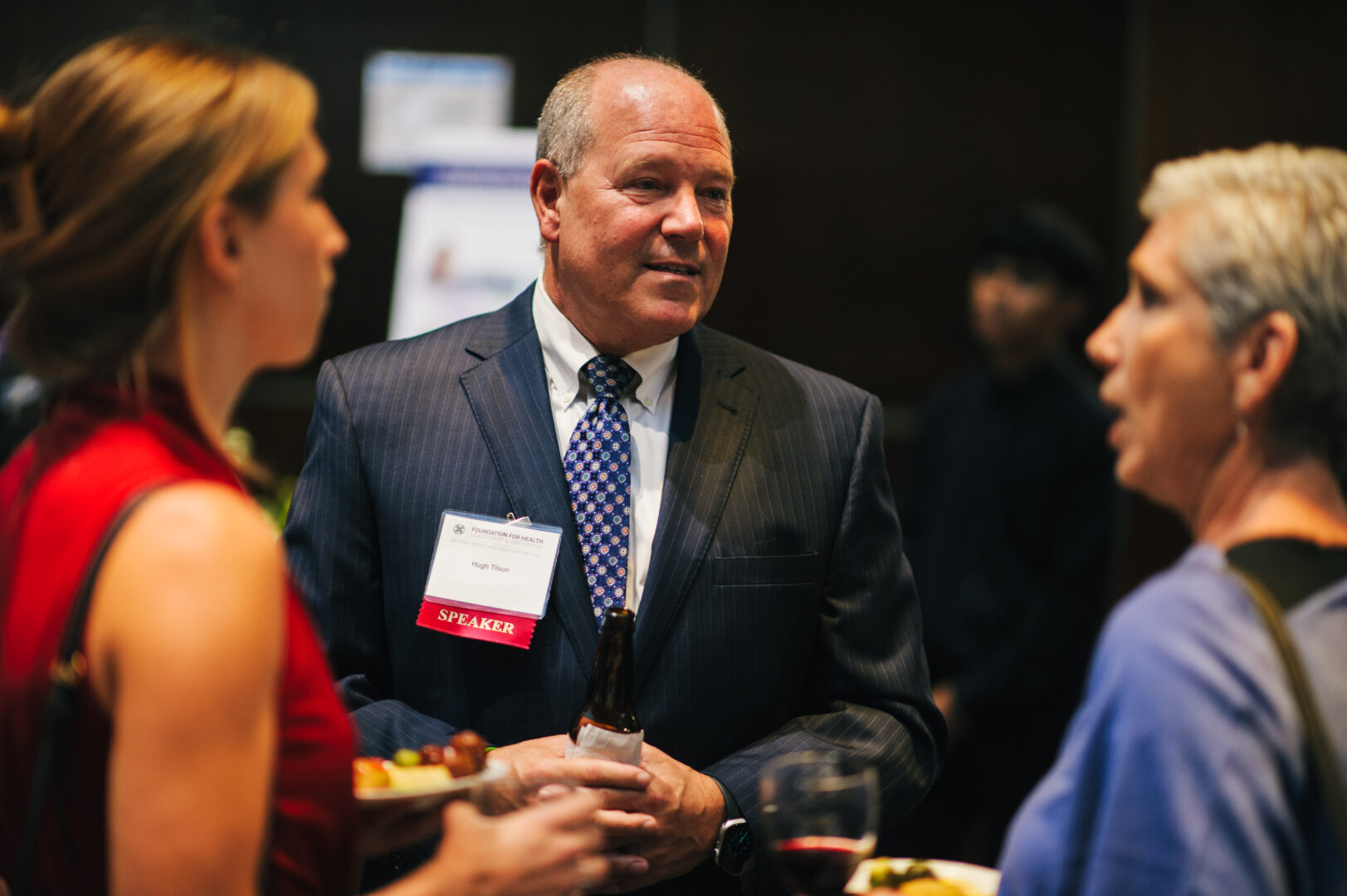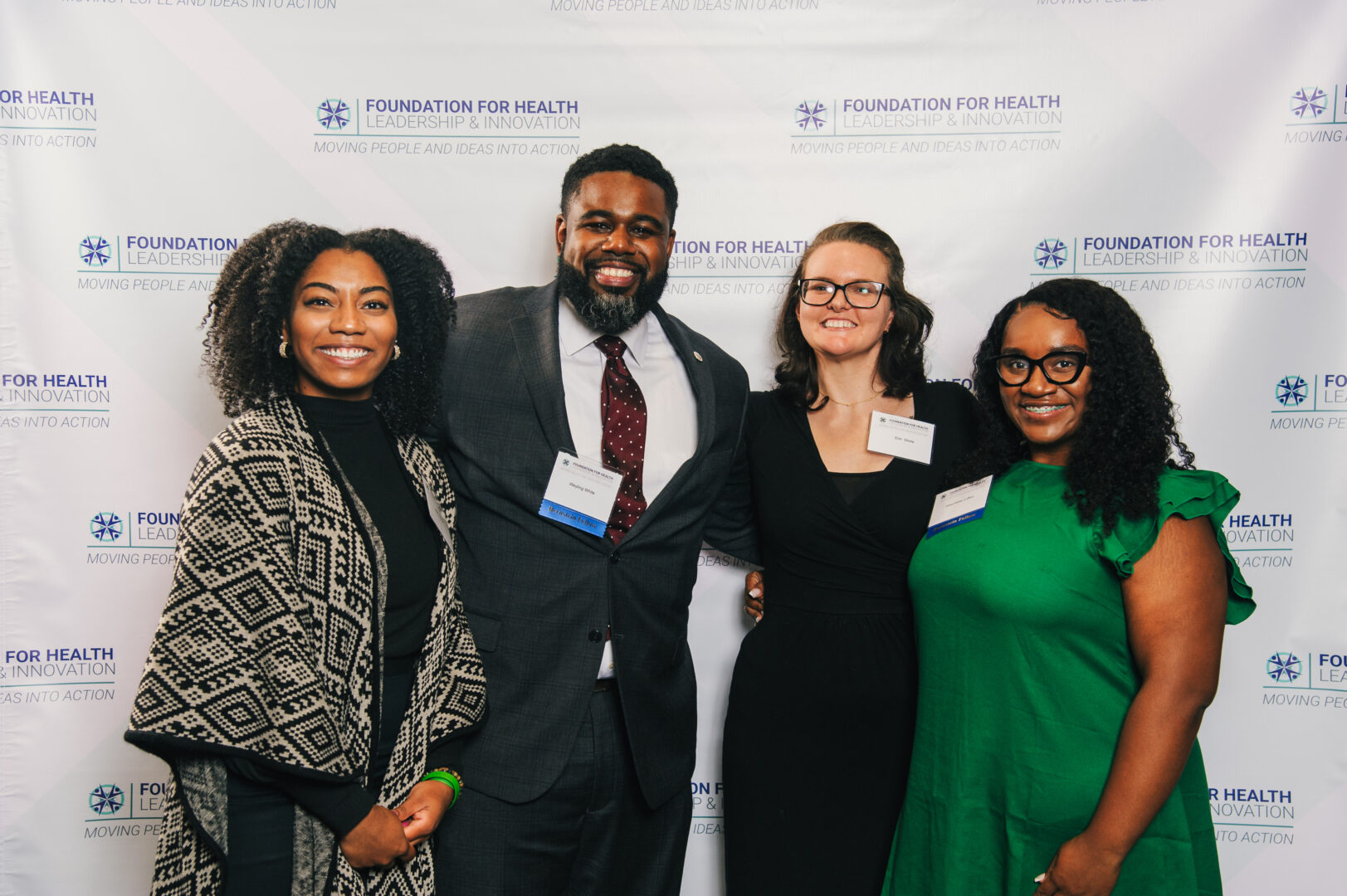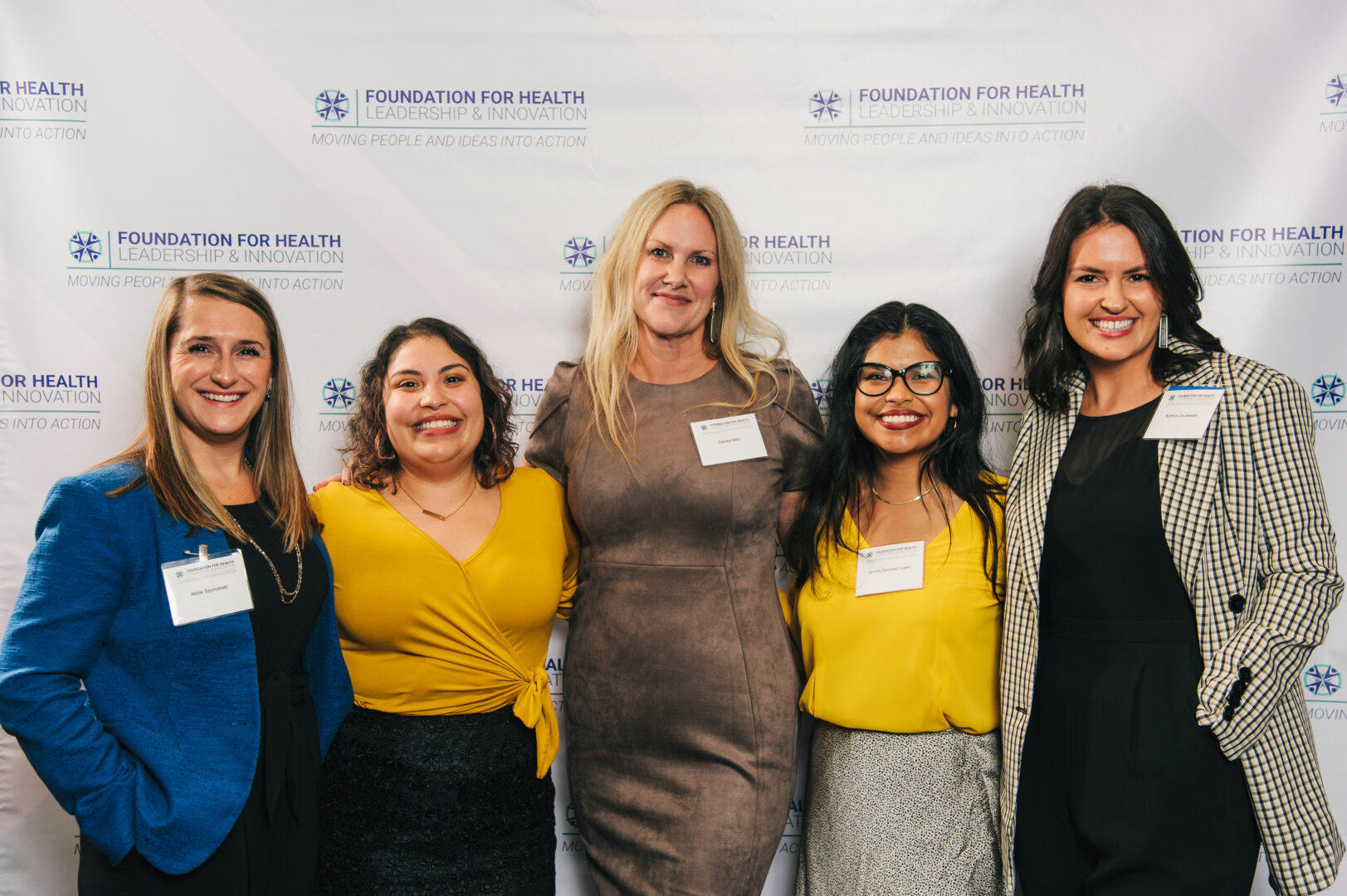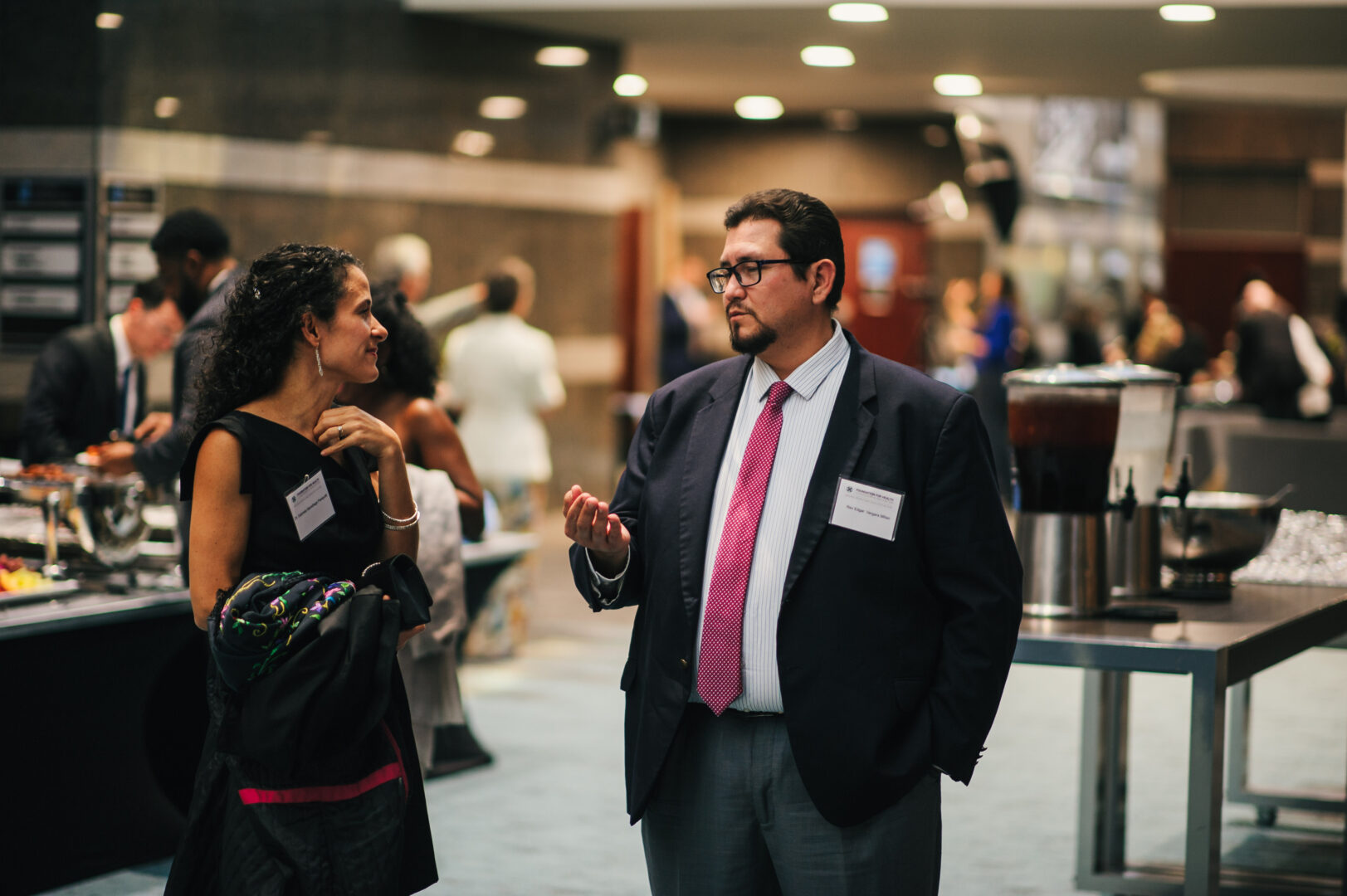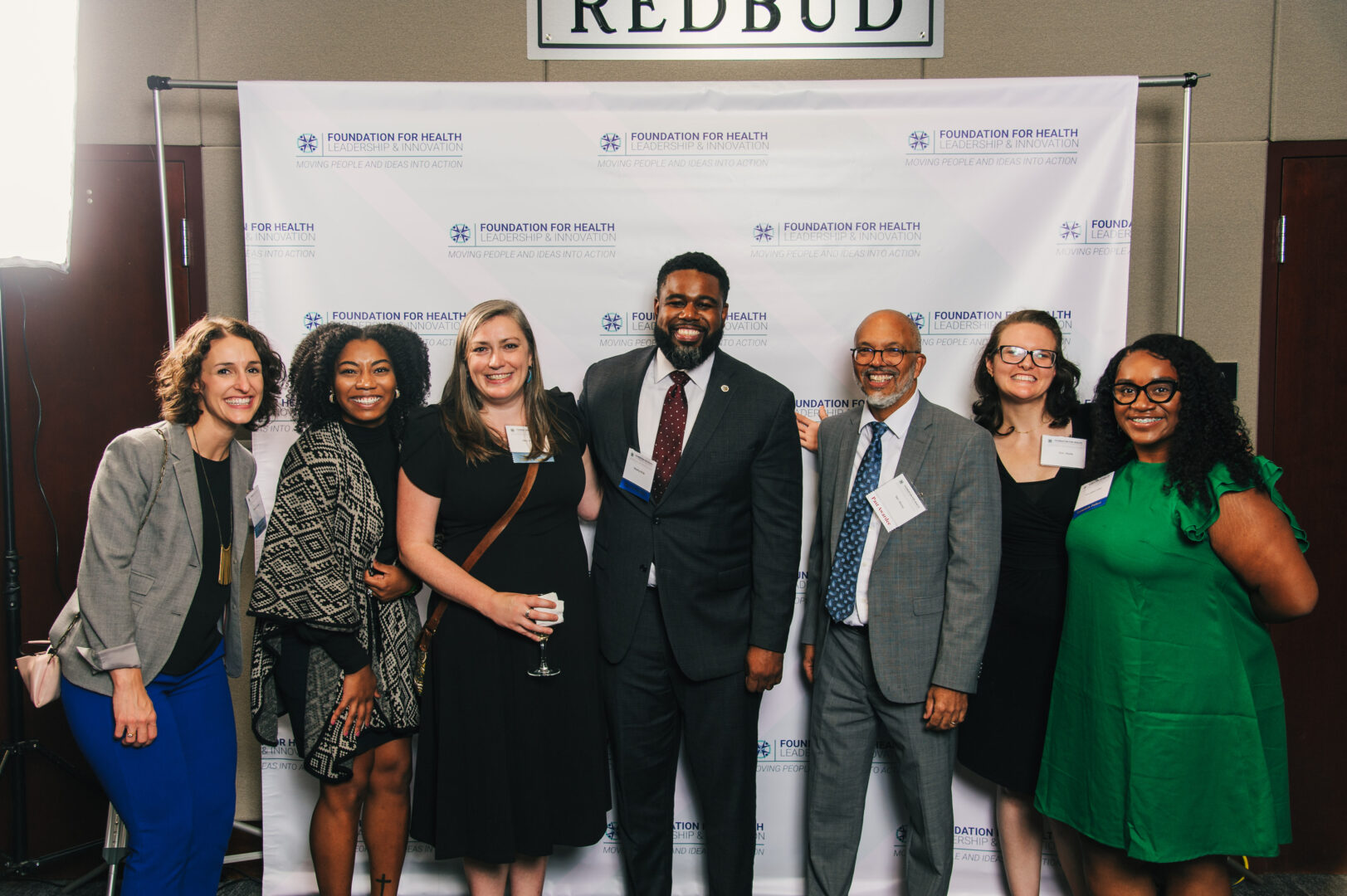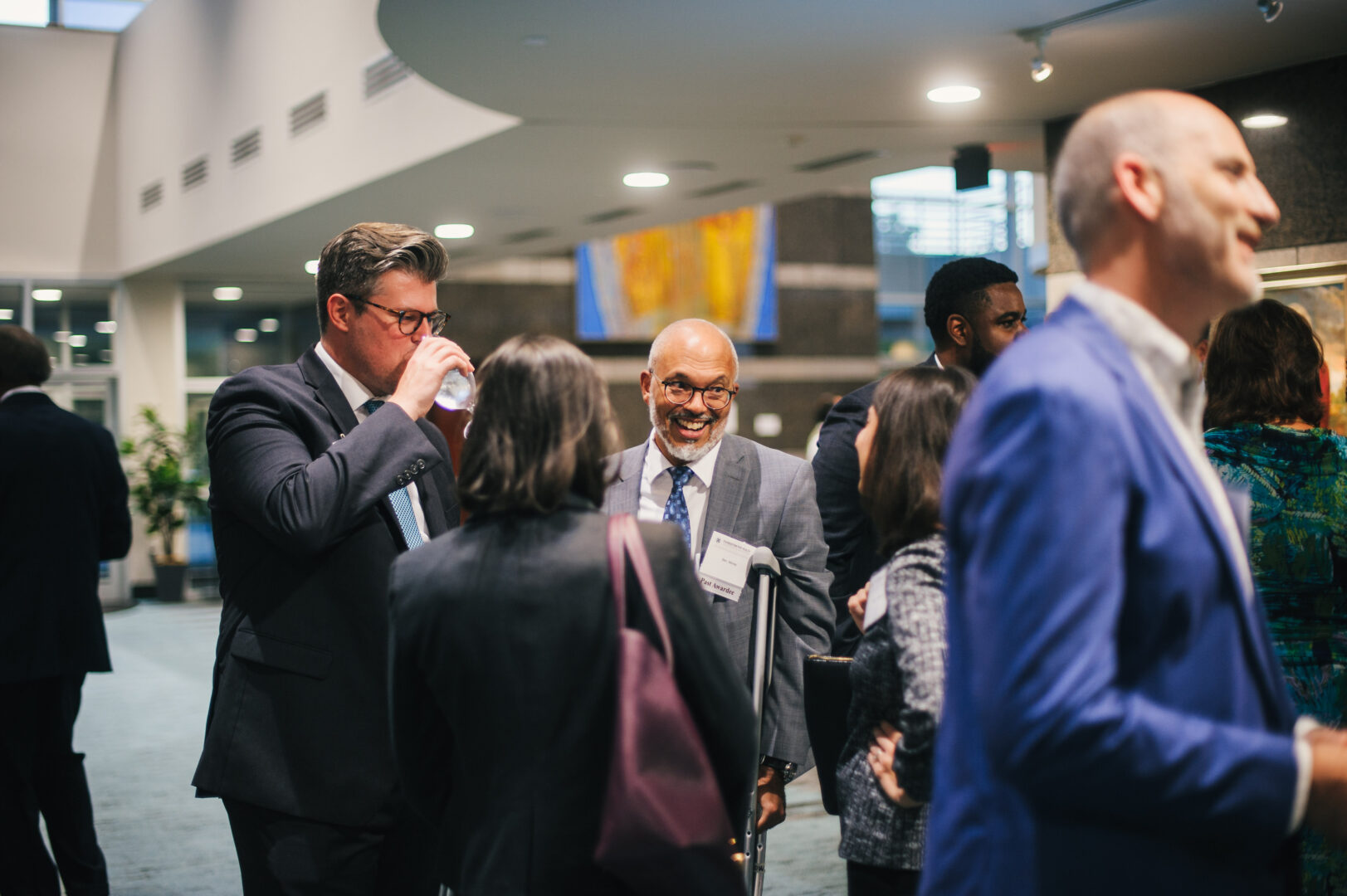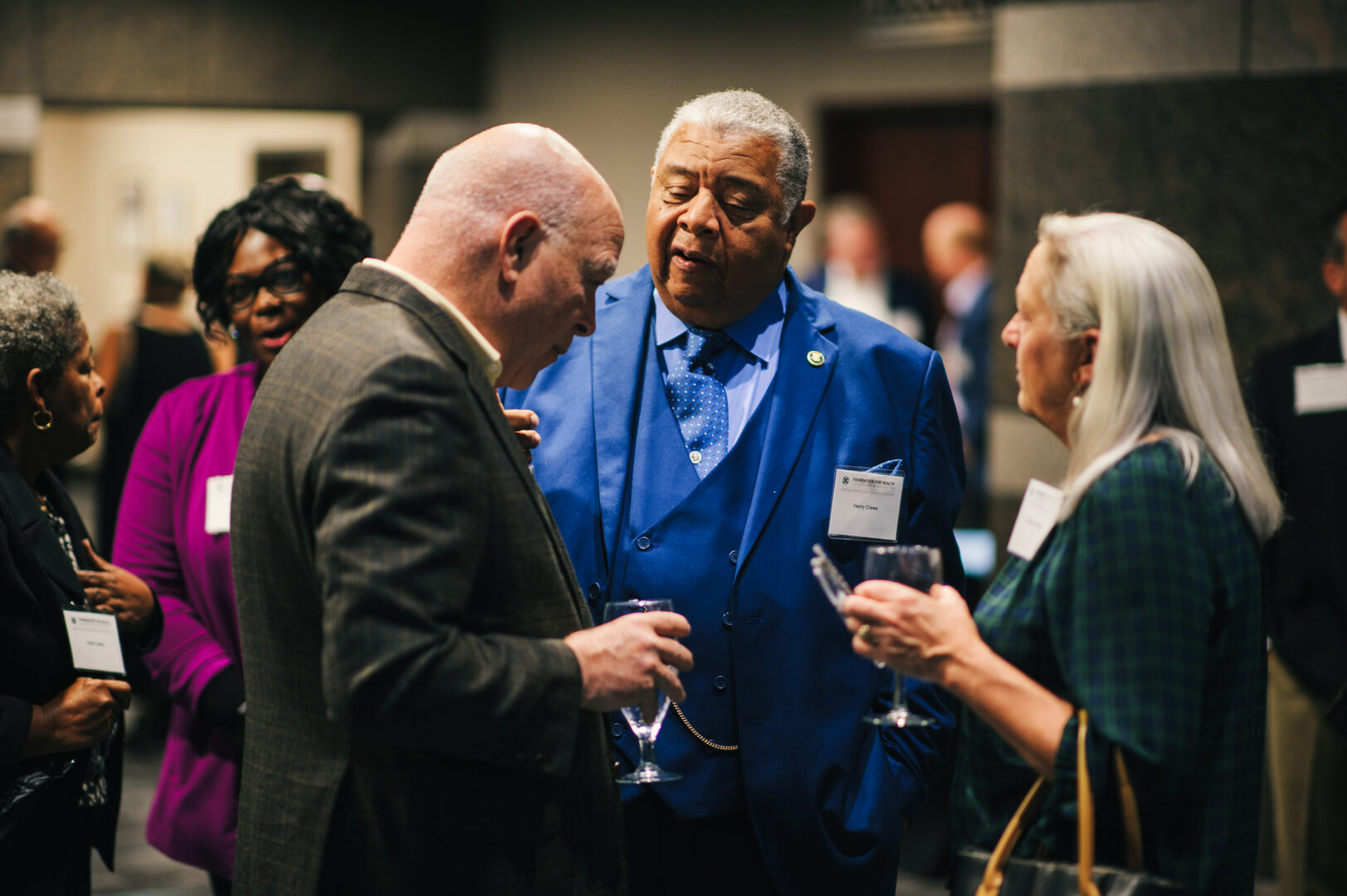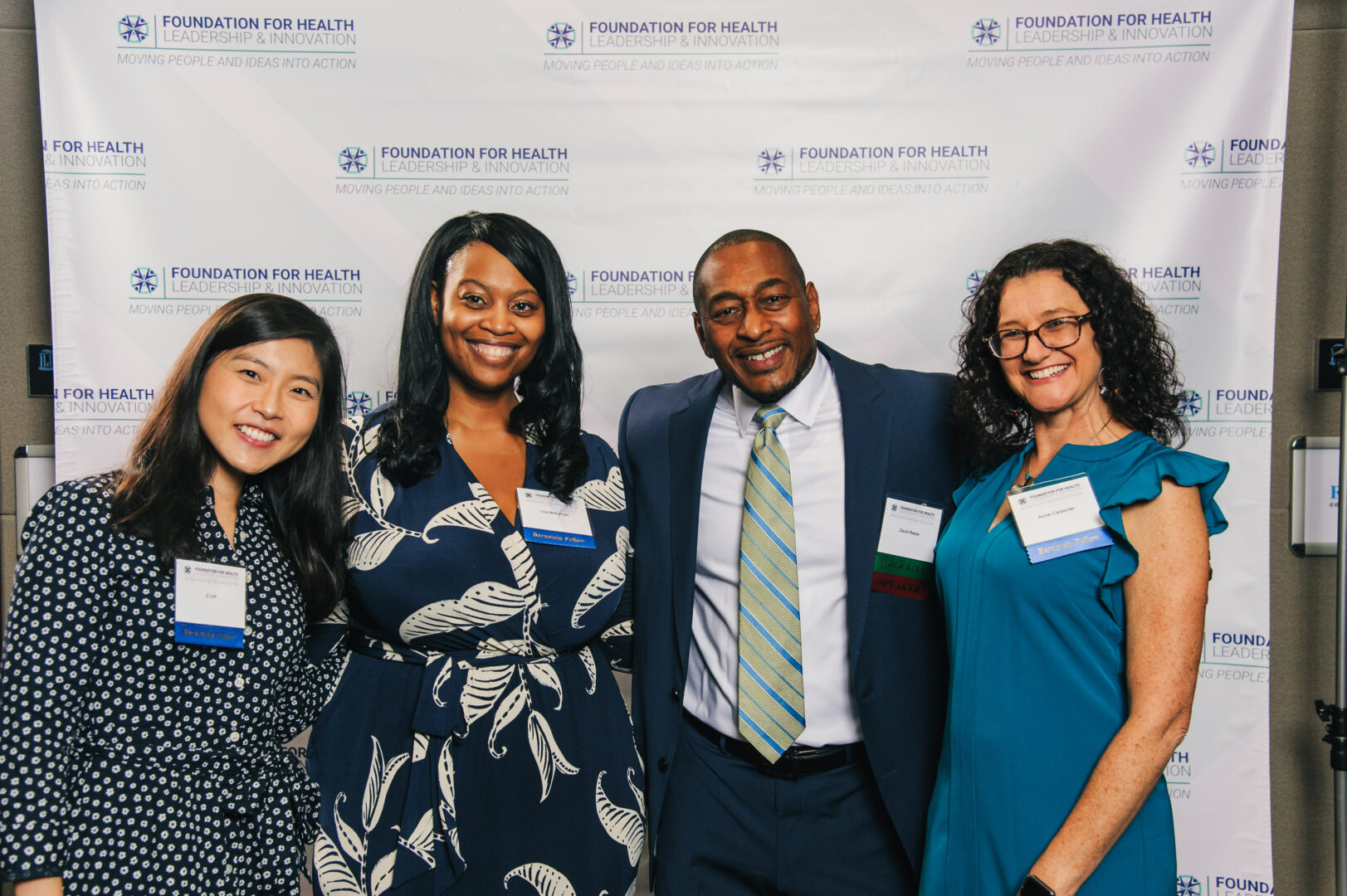 ###