The Jim and Sue Bernstein Health Center Scholarship Program provides scholarships to families and the dependents of employees of  North Carolina's rural health clinics.
Honoring Rural Healthcare Heroes
Jim Bernstein, FHLI's founder and first president, dedicated his life and work to improving healthcare in rural communities across North Carolina. An innovator and a motivator, he served as a role model to others in how to address some of the most difficult rural health care challenges.
As a part of Jim's commitment and effort to improve rural health, he helped to establish a network of 81 community-based clinics and centers across North Carolina. These clinics not only provide rural communities with better access to healthcare, but also offer basic healthcare to all patients, regardless of ability to pay.
Being involved in the creation of these centers, Jim understood the importance of the contributions made to the community by the clinic staff, and in an effort to give back, he began the Jim and Sue Bernstein Health Center Scholarship Program.
Selected annually by the Jim Bernstein Health Leadership Committee, these scholarships help to relieve some of the financial burden on the employees of eligible health centers by helping to pay for both the clinical education of rural clinic staff members, and the college education of a dependent in any area of interest.
Use the following links to download the 2023 application: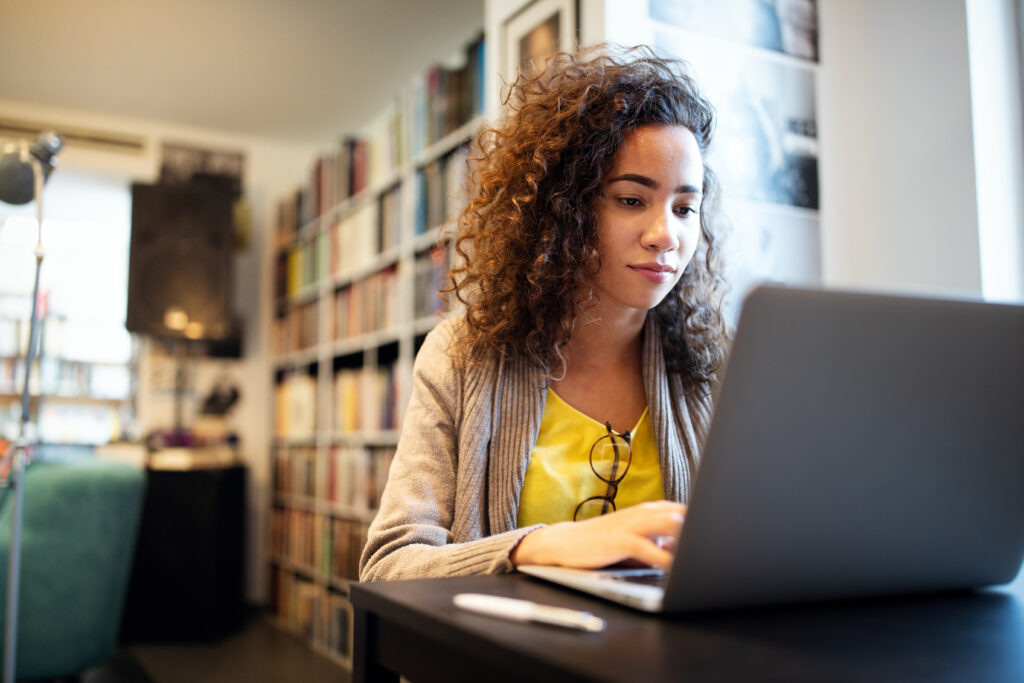 Eligible Centers as of April 2023
Bakersville Community Health Center
Benson Area Medical Center
Black River Health Services
Boomer Medical Center
Celo Health Center
Chatuge Family Practice
CLECO Medical Center
Duplin Medical Association
Engelhard Medical Center
Hot Springs Health Program
Mountain View Medical Center
Mt Olive Family Medicine Center
Ocracoke Health Center
OIC of Rocky Mount
Robeson Health Care Corporation
Rural Health Group
Tyrrell Rural Health Association
West Caldwell Health Council