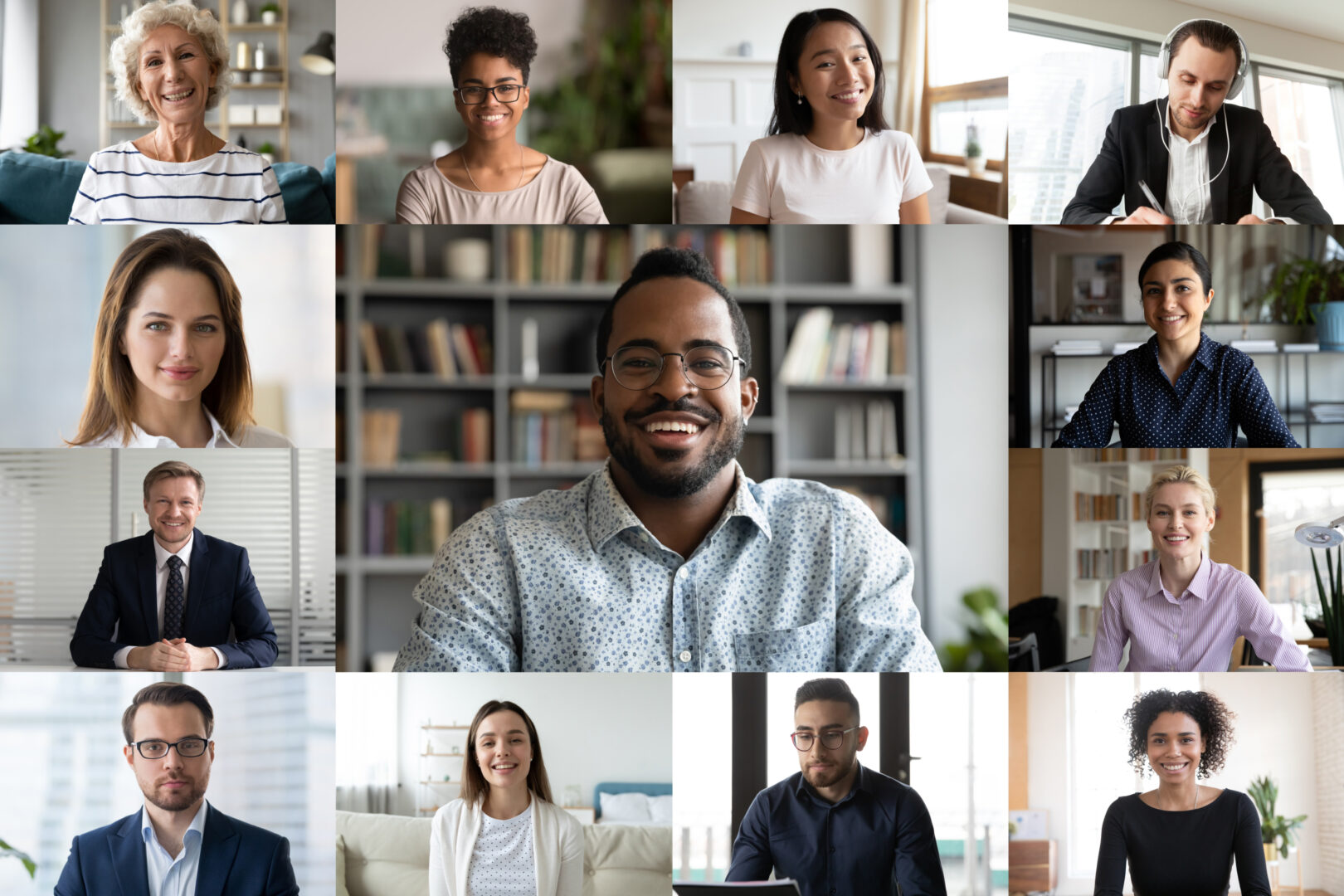 The NC Rural Health Leadership Alliance supports partnerships and strategies that improve health outcomes in rural North Carolina.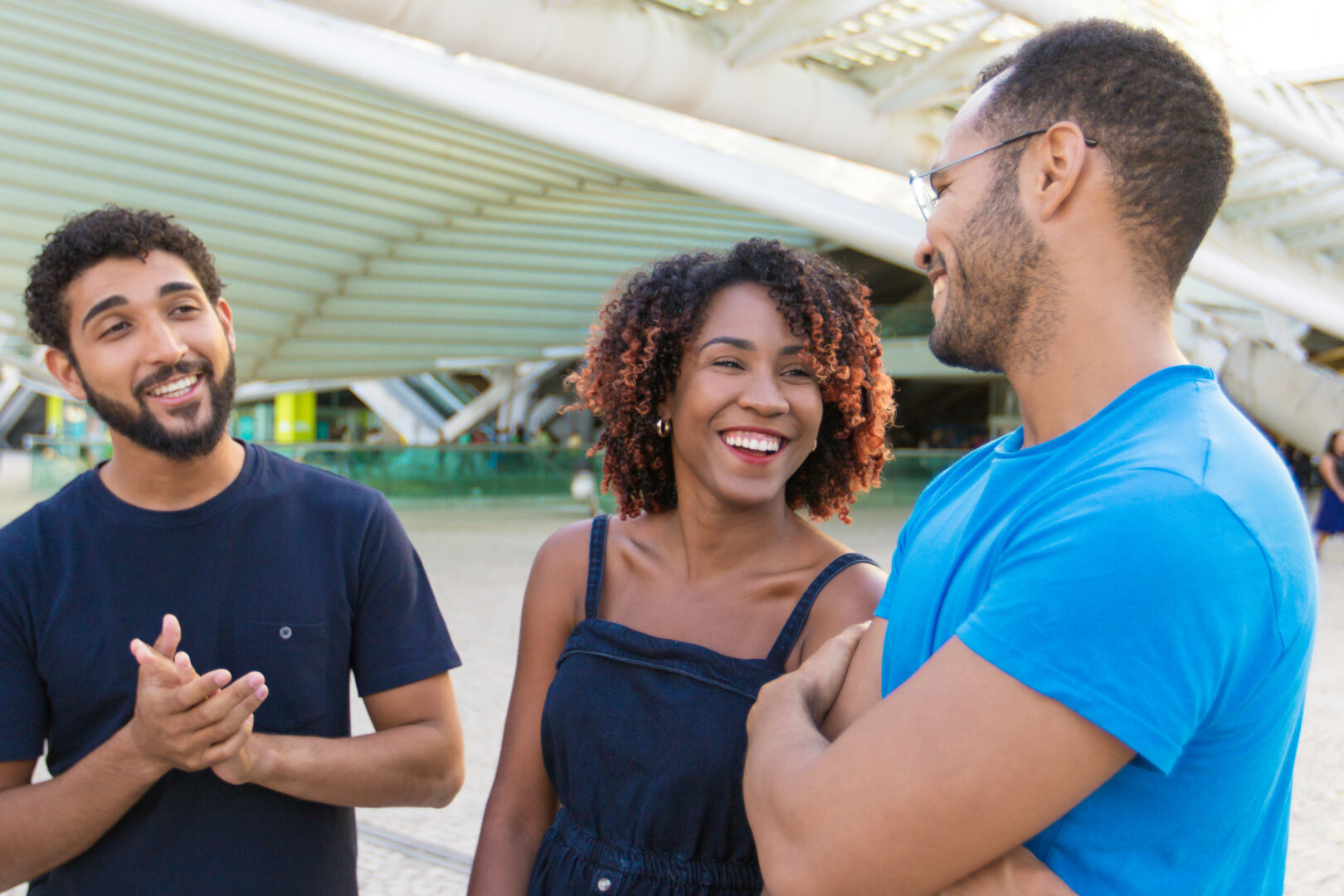 Rural communities are unique. And the failure to address the particular strengths and challenges they face can result in poor health outcomes for the people living there. Because of these distinctions, it is important to consider and prioritize the rural perspective when addressing health disparities.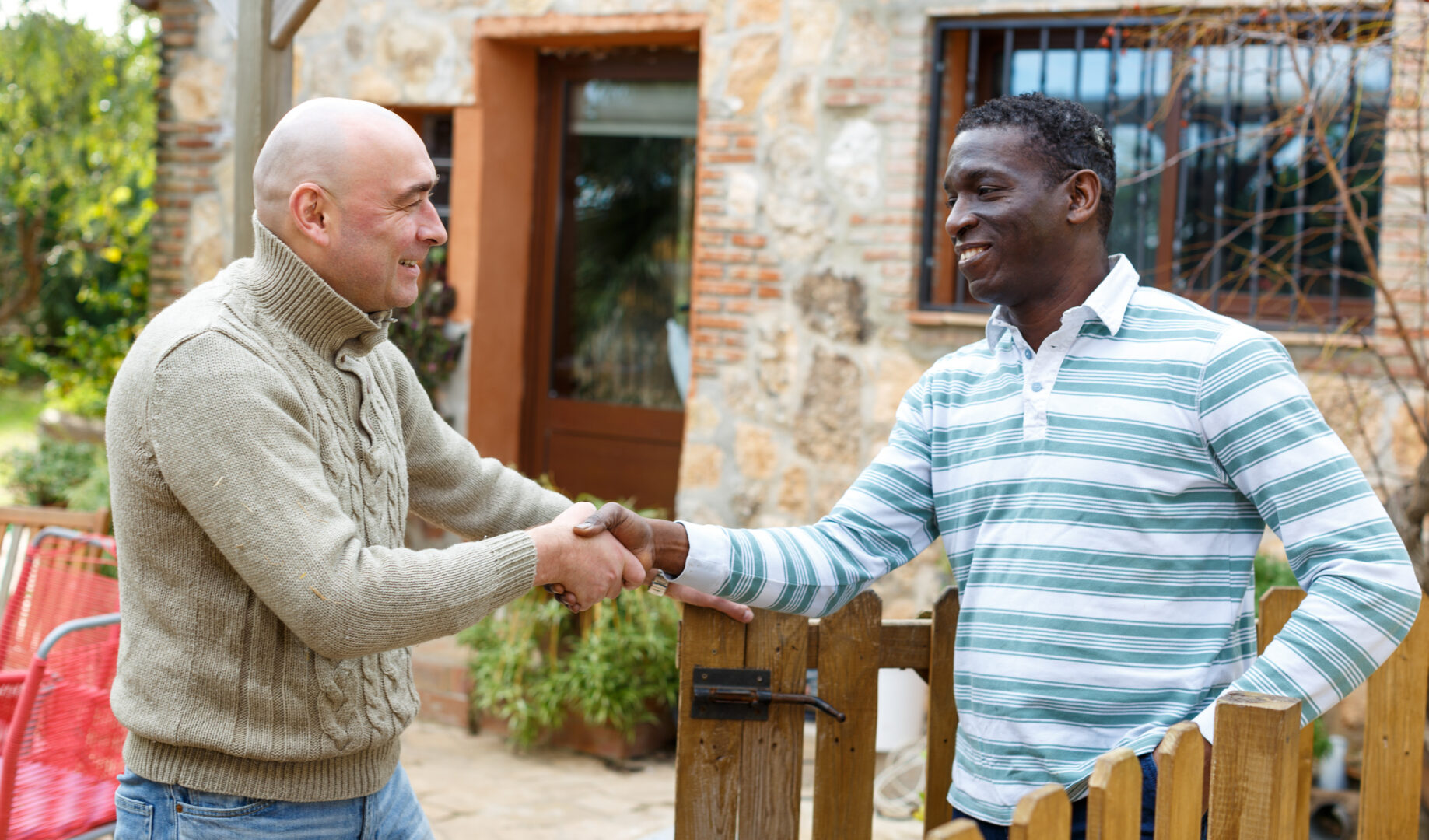 The NC Rural Health Leadership Alliance is a coordinated network of administrative leaders and experienced practitioners representing rural health organizations and individuals. NCRHLA strives to improve the health of rural North Carolinians through education and strategic partnerships.
To learn more about membership: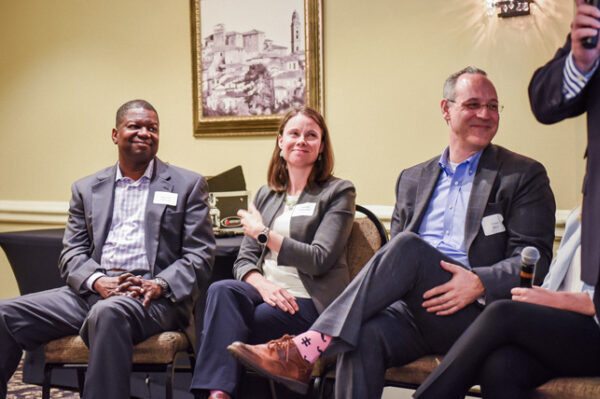 Member Resources
MedServe Webinar Recording
Did you miss the MedServe webinar held on Aug. 28th? No worries! You can learn more about this two-year fellowship program that places promising future providers in NC's medically underserved communities:
Legislative Information
Links to Past Zoom Meetings